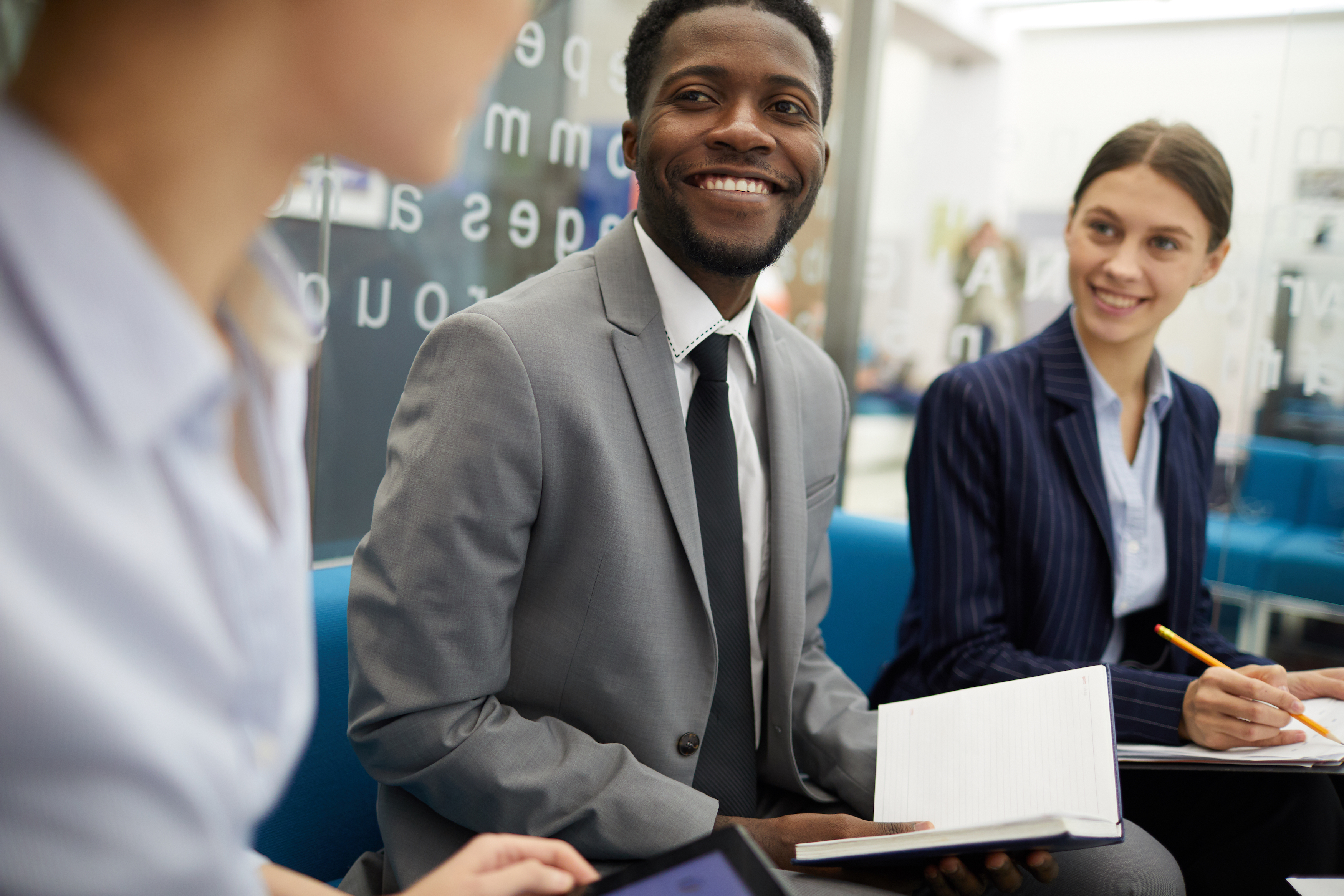 Fighting bad habits in your business is similar to fighting bad habits in your personal life.
[Read more…]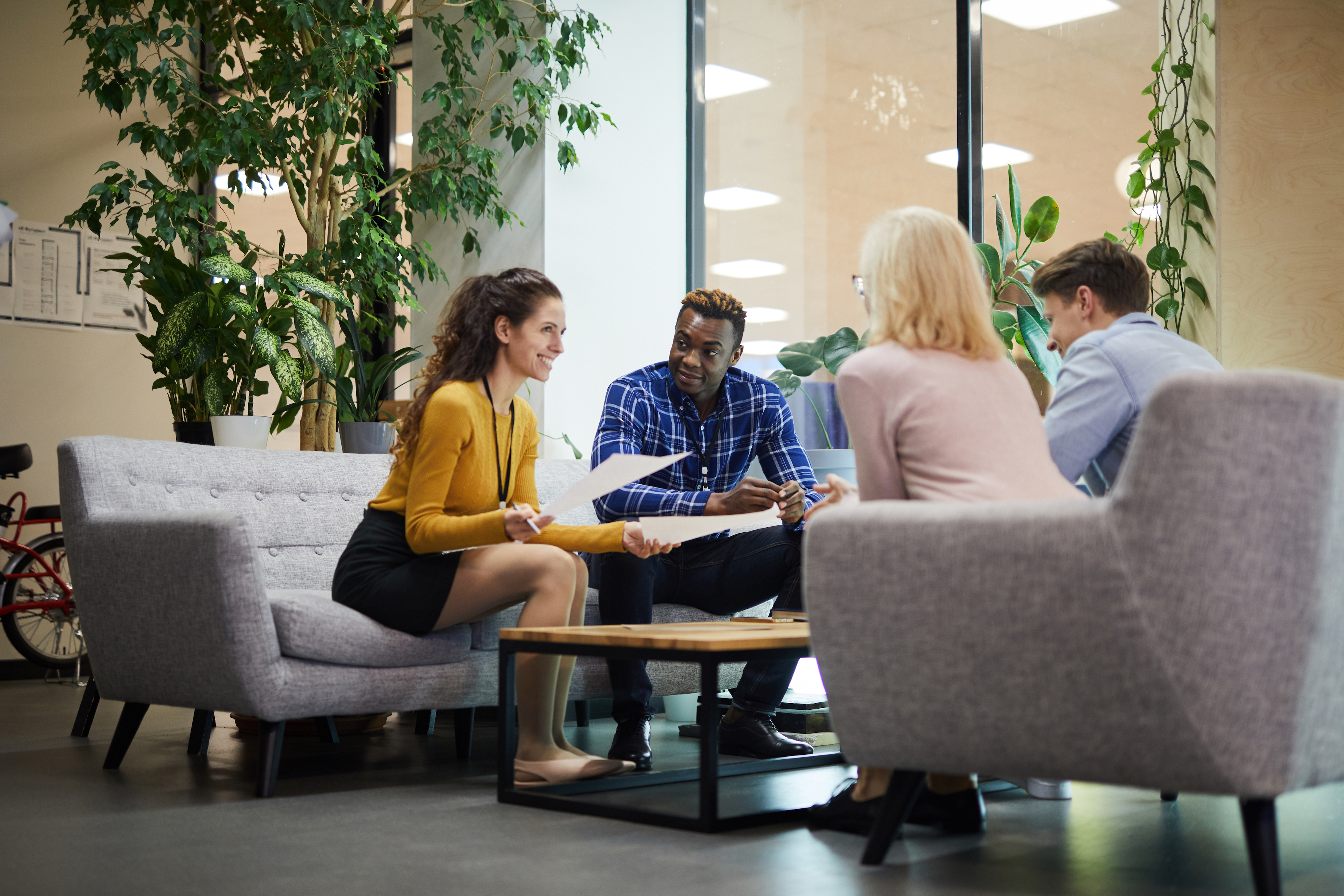 I recently had the opportunity to interview one of our business coaches, Michael Andersen, about effective sales management. Michael is a nation-wide leading sales and sales-management coach who has a lot of value to share. Here is our conversation.
[Read more…]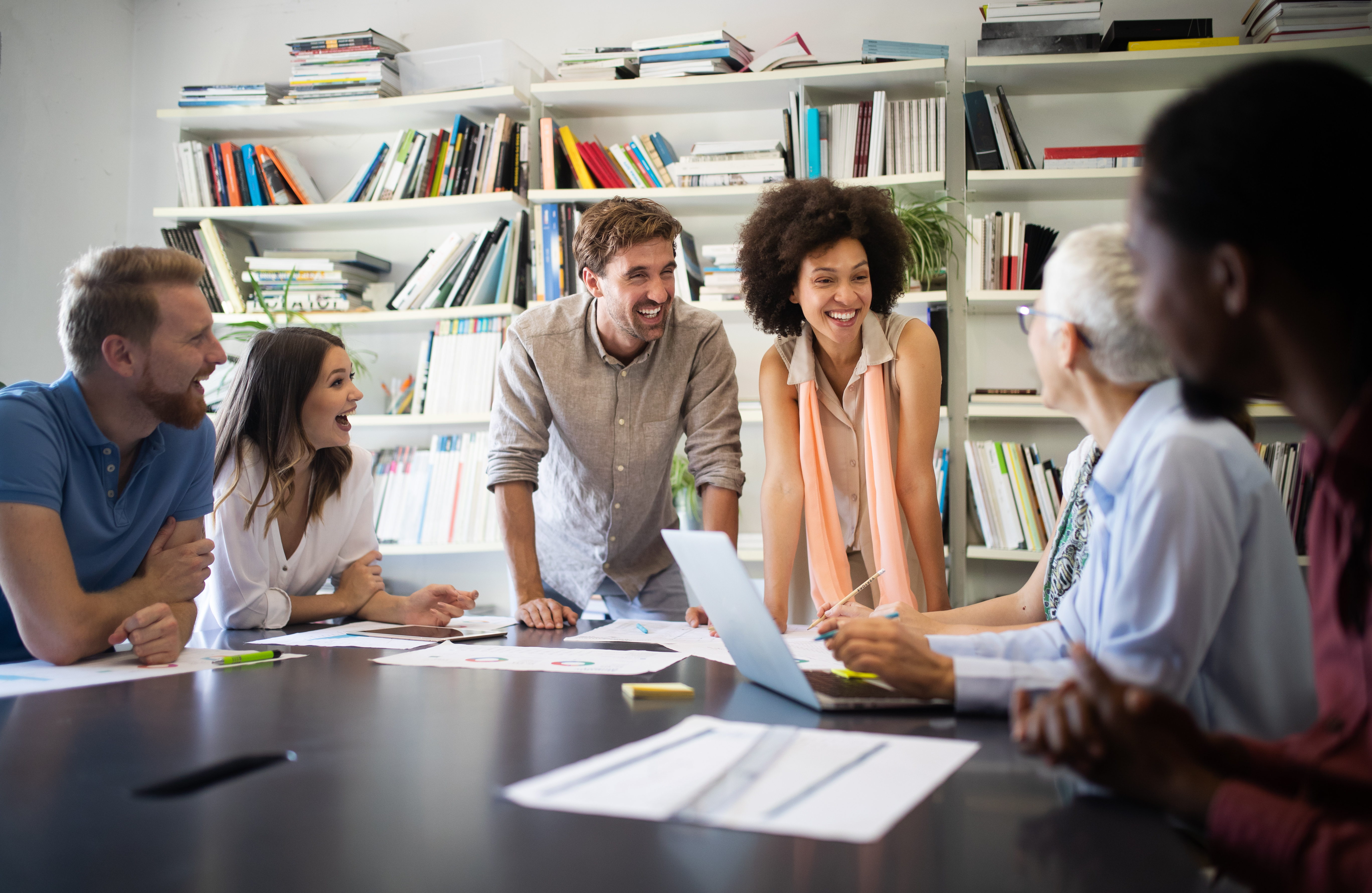 How do you create an ideal work environment?
Some companies focus on defining their strategy and laying out clear objectives. Some focus on making sure every person knows exactly what their role in the company is. And some focus on creating a work environment that makes their employees happy.
[Read more…]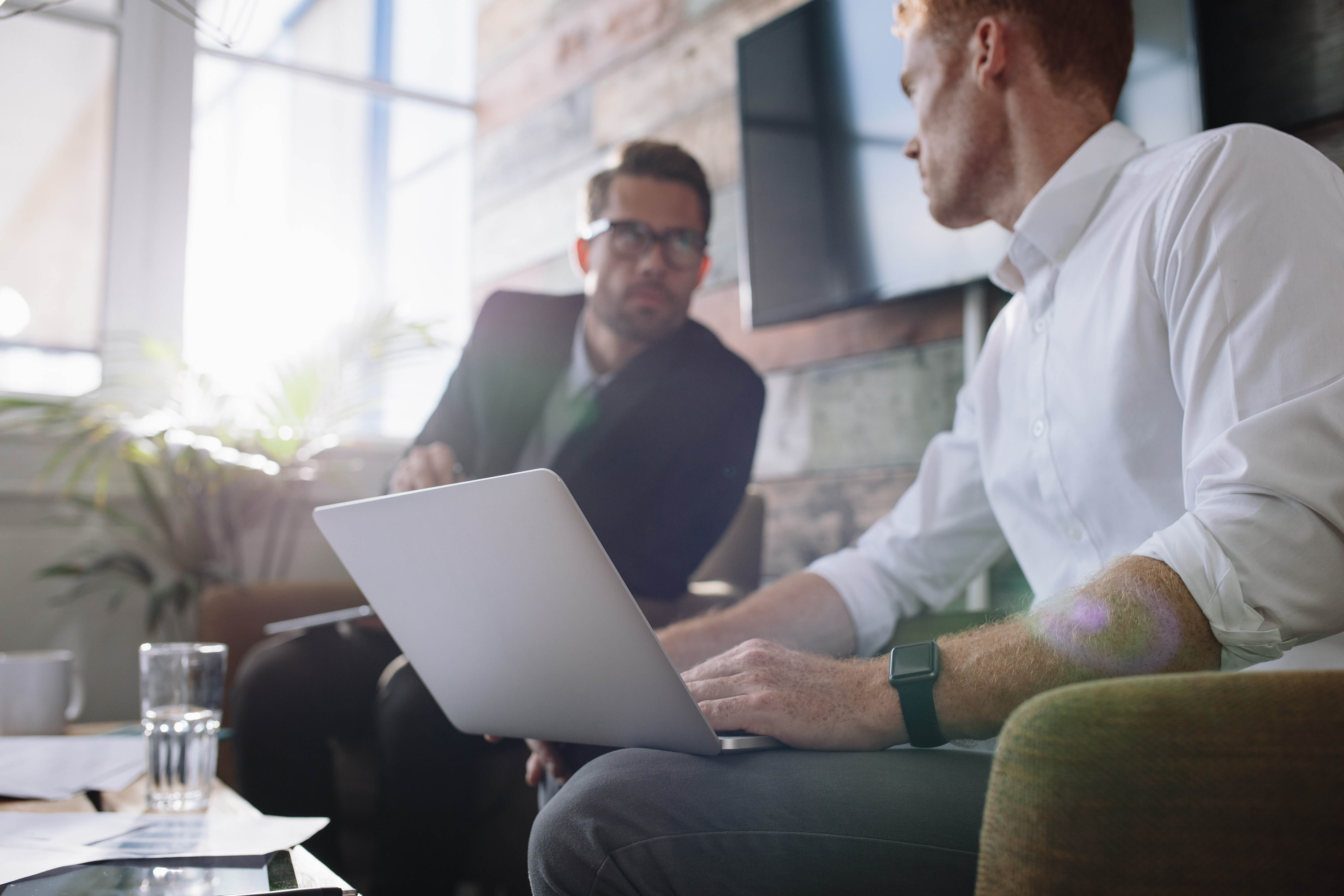 To "empower your employees" sounds great, but how do you actually do it?
I recently spoke to a business owner who had a couple of challenges for me during our coaching session. [Read more…]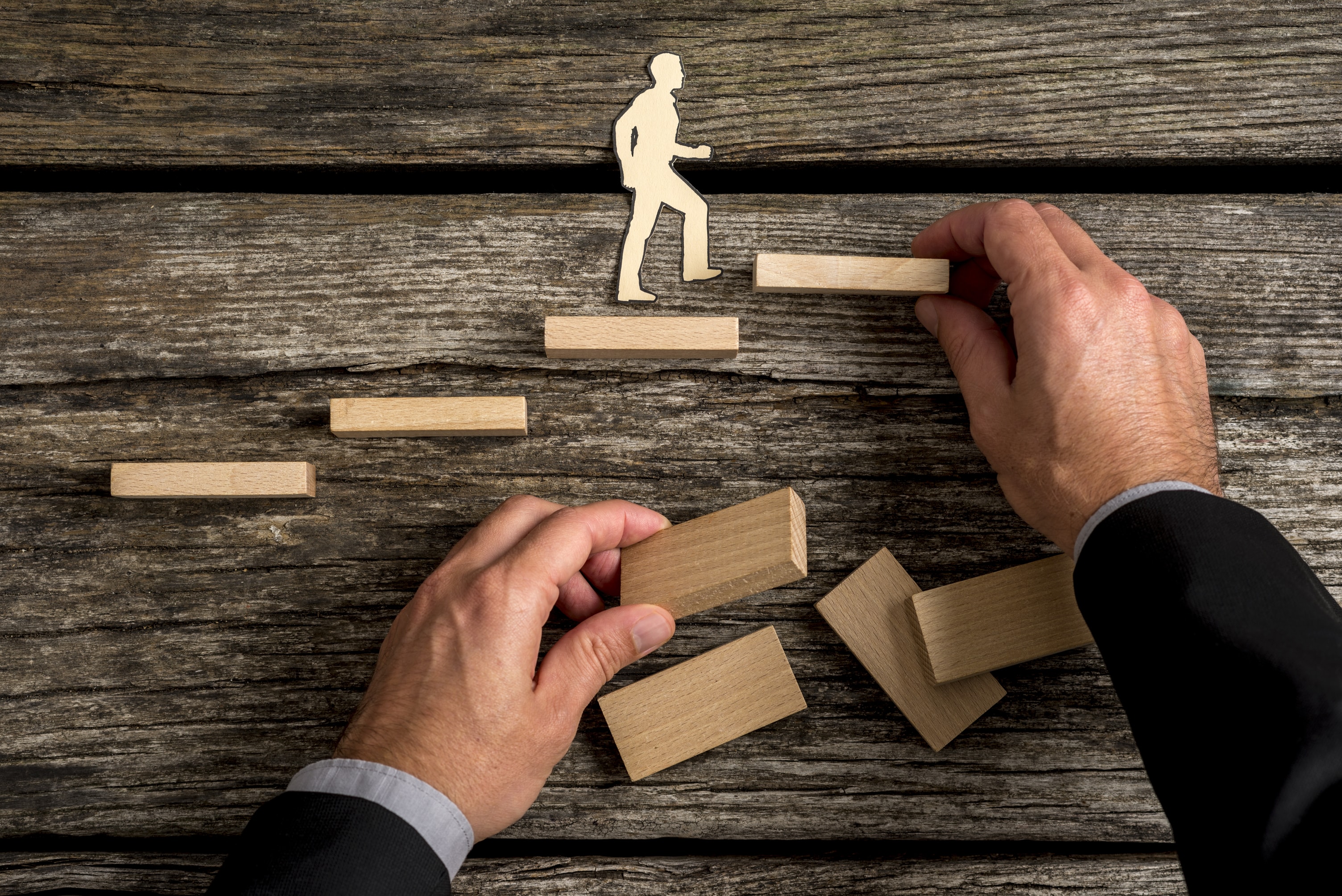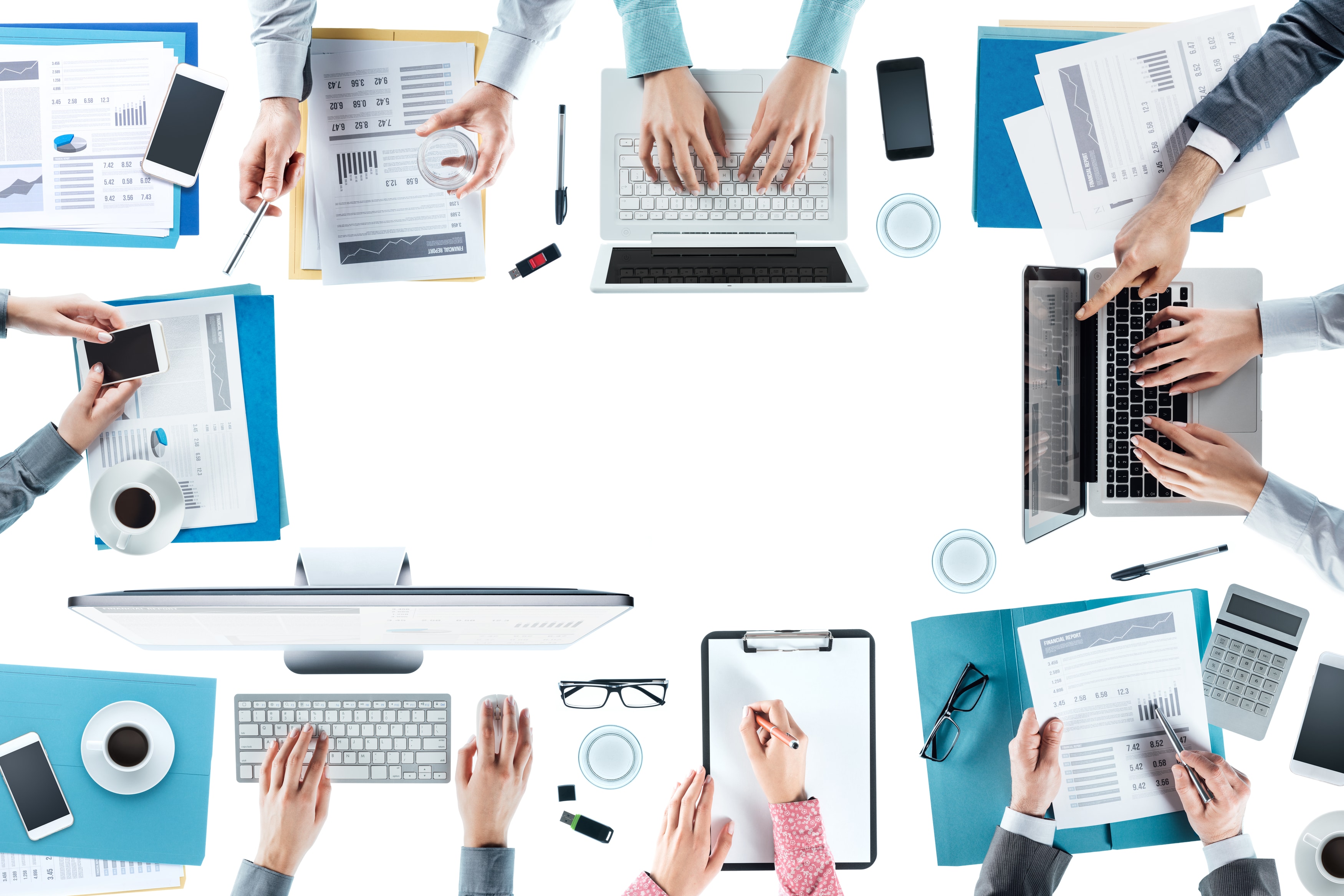 We've all been in meetings that feel like a waste of time. But having effective meetings take some forethought and strategy.
[Read more…]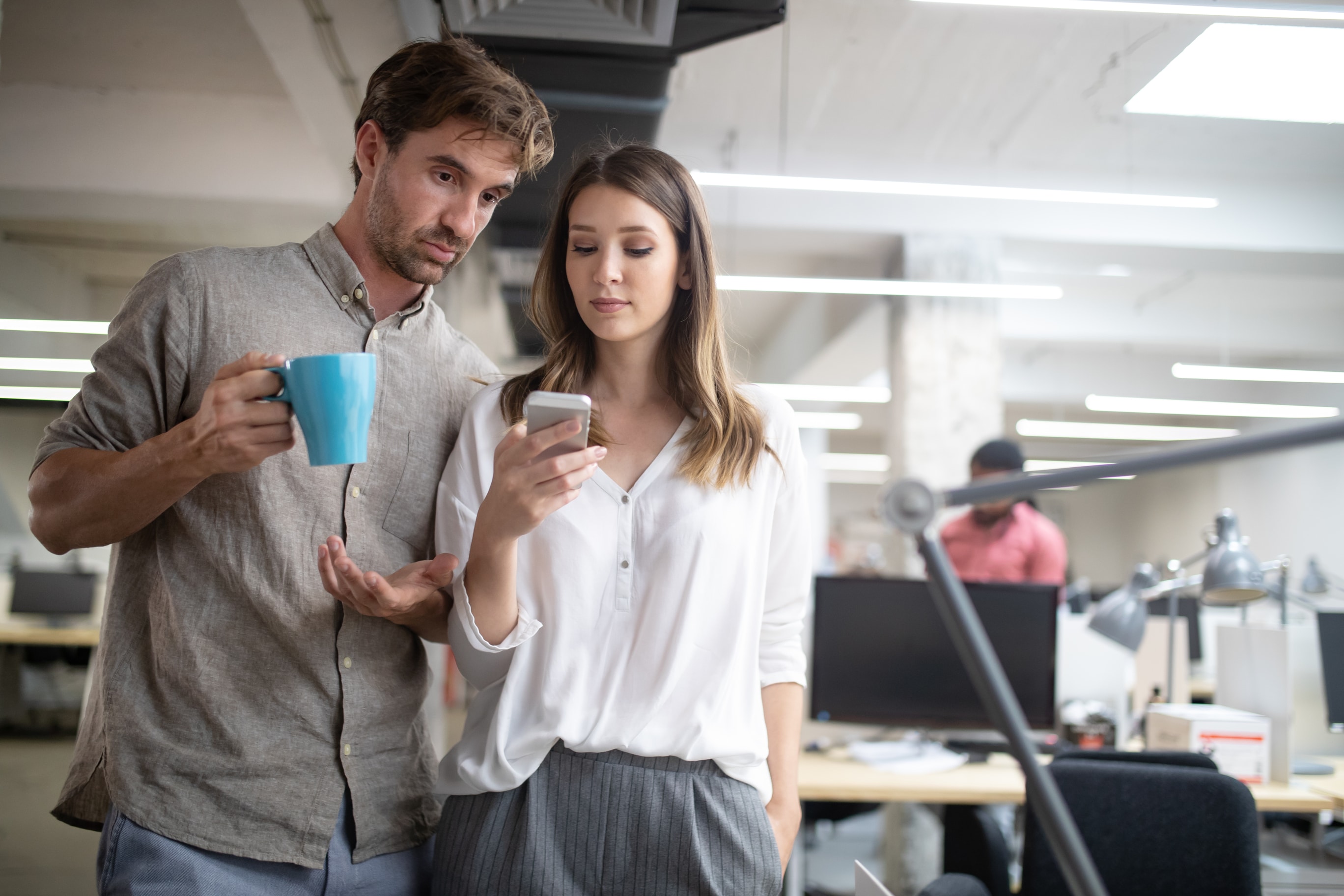 Recently I spent several hours working with an organization on issues that resulted from gossip. Workplace gossip is cancerous.
[Read more…]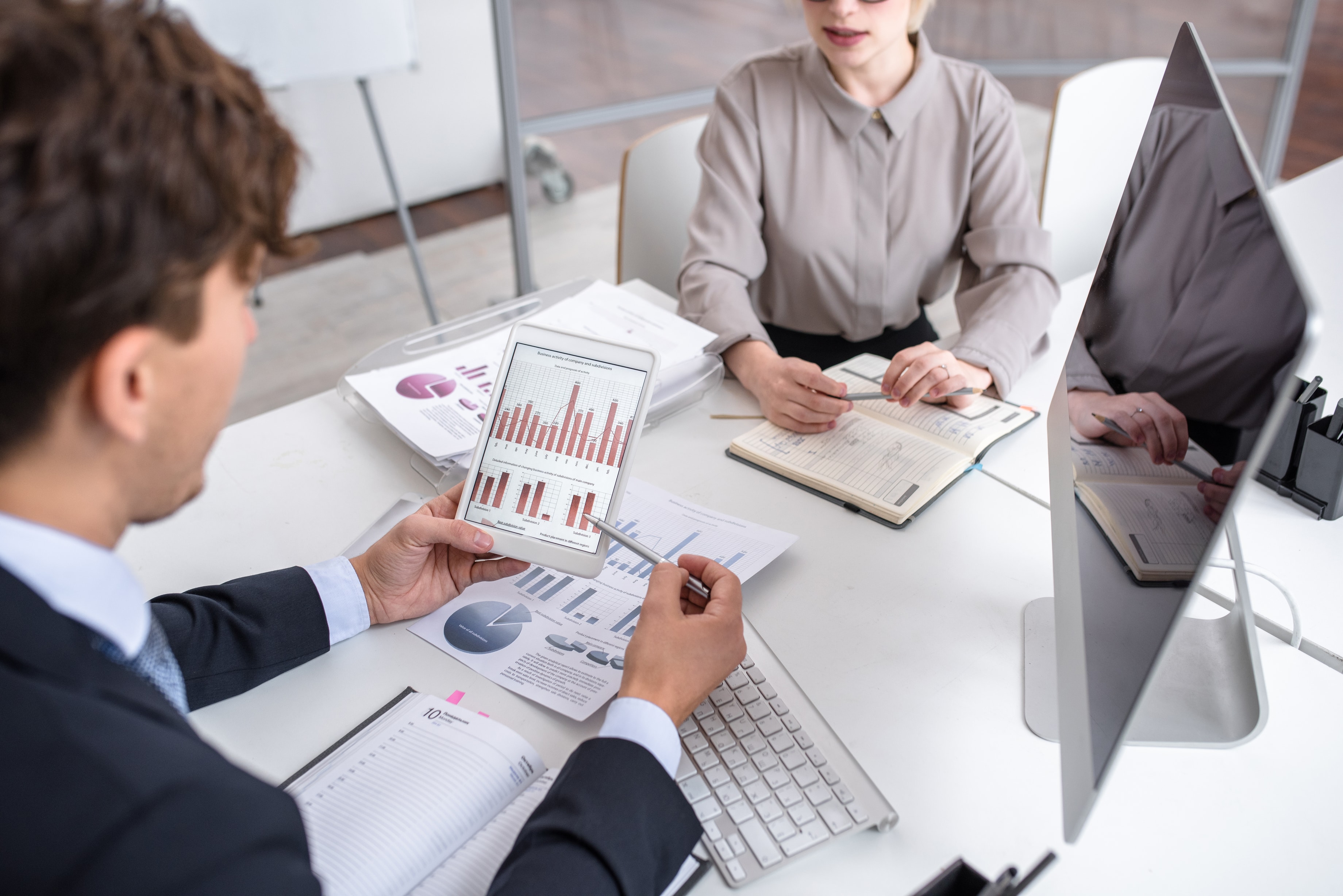 Financial clarity is a crucial component of any business or organization.
I had a discussion yesterday with a client, and we went through his financials. [Read more…]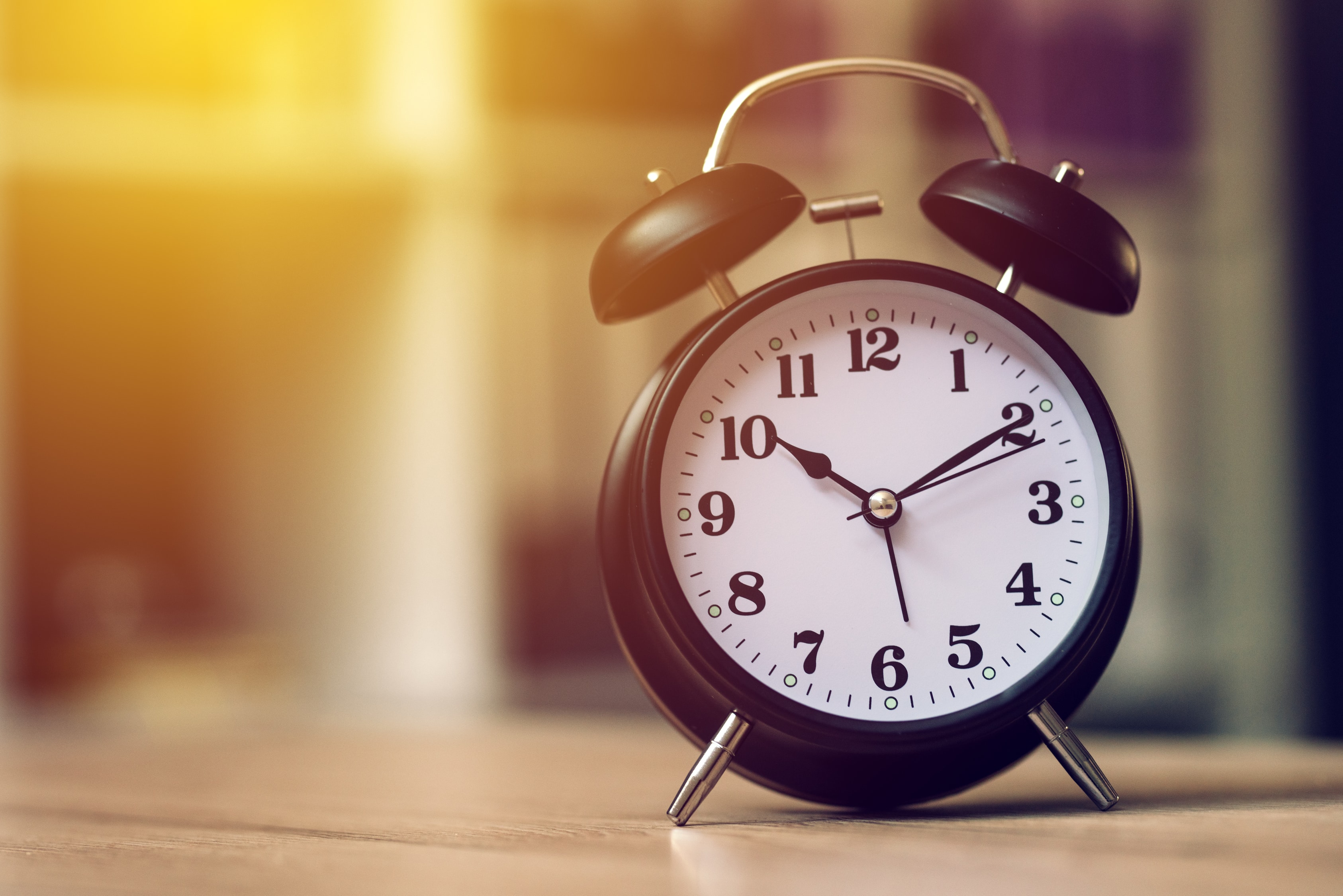 One exercise we do with some of our clients is to have them record how they spend their time. Analyzing your time can help you pinpoint patterns that don't align with your priorities.
[Read more…]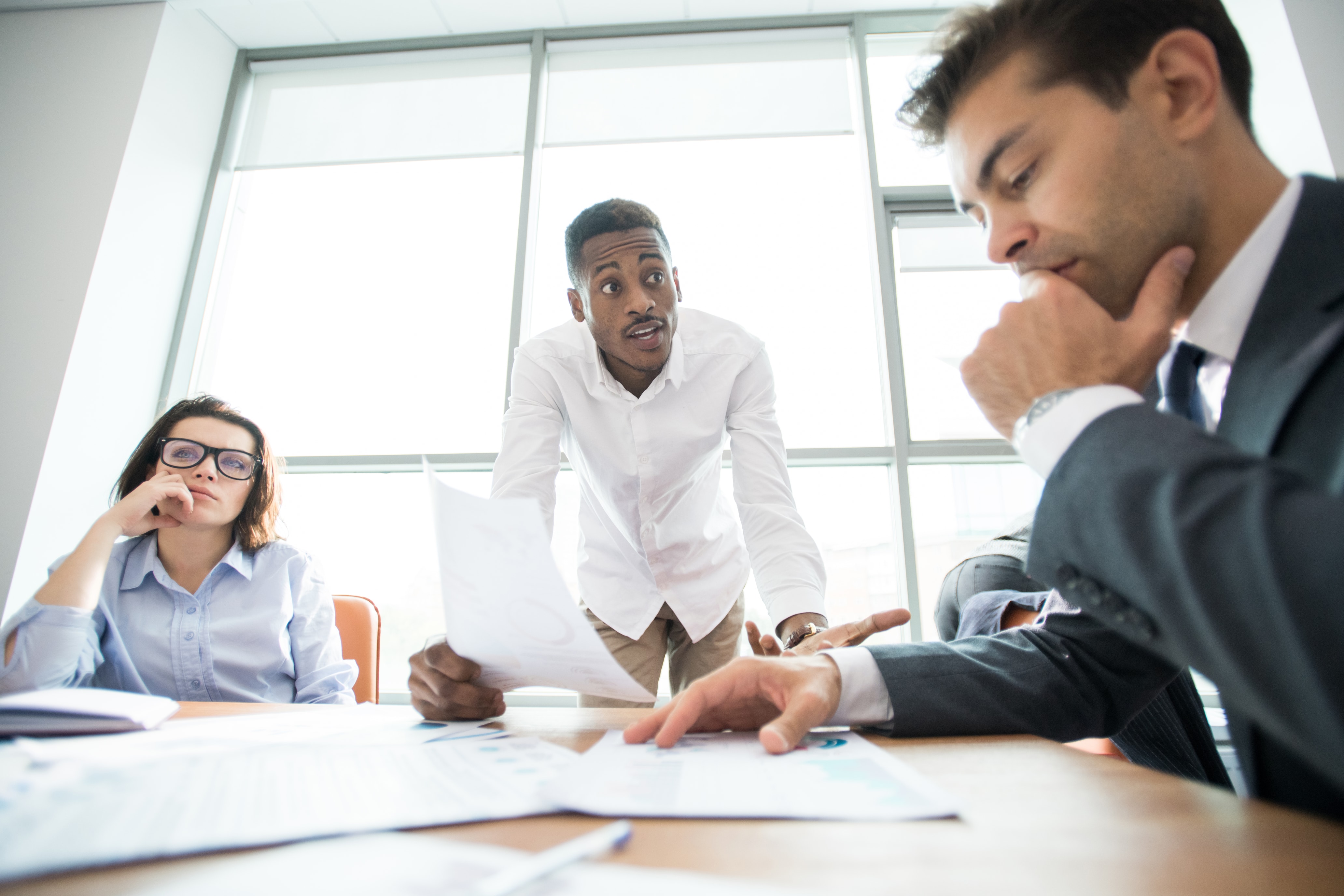 Do you have any employees who exhibit territorial behavior in your organization? These are people who think, "This is my area, and no one else should touch it, analyze it, or participate in it."
[Read more…]