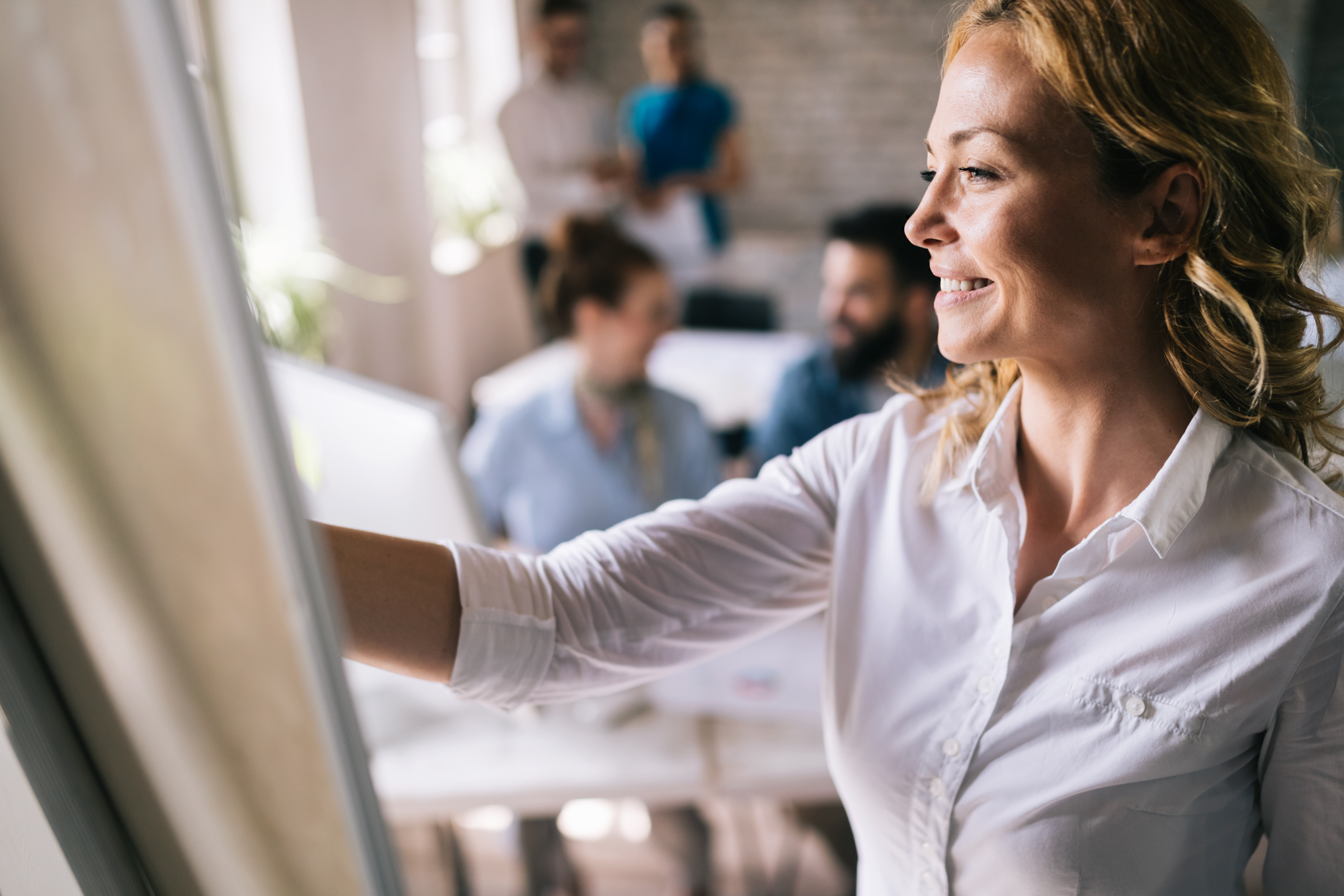 Growing as a leader requires two things: humility and curiosity.
[Read more…]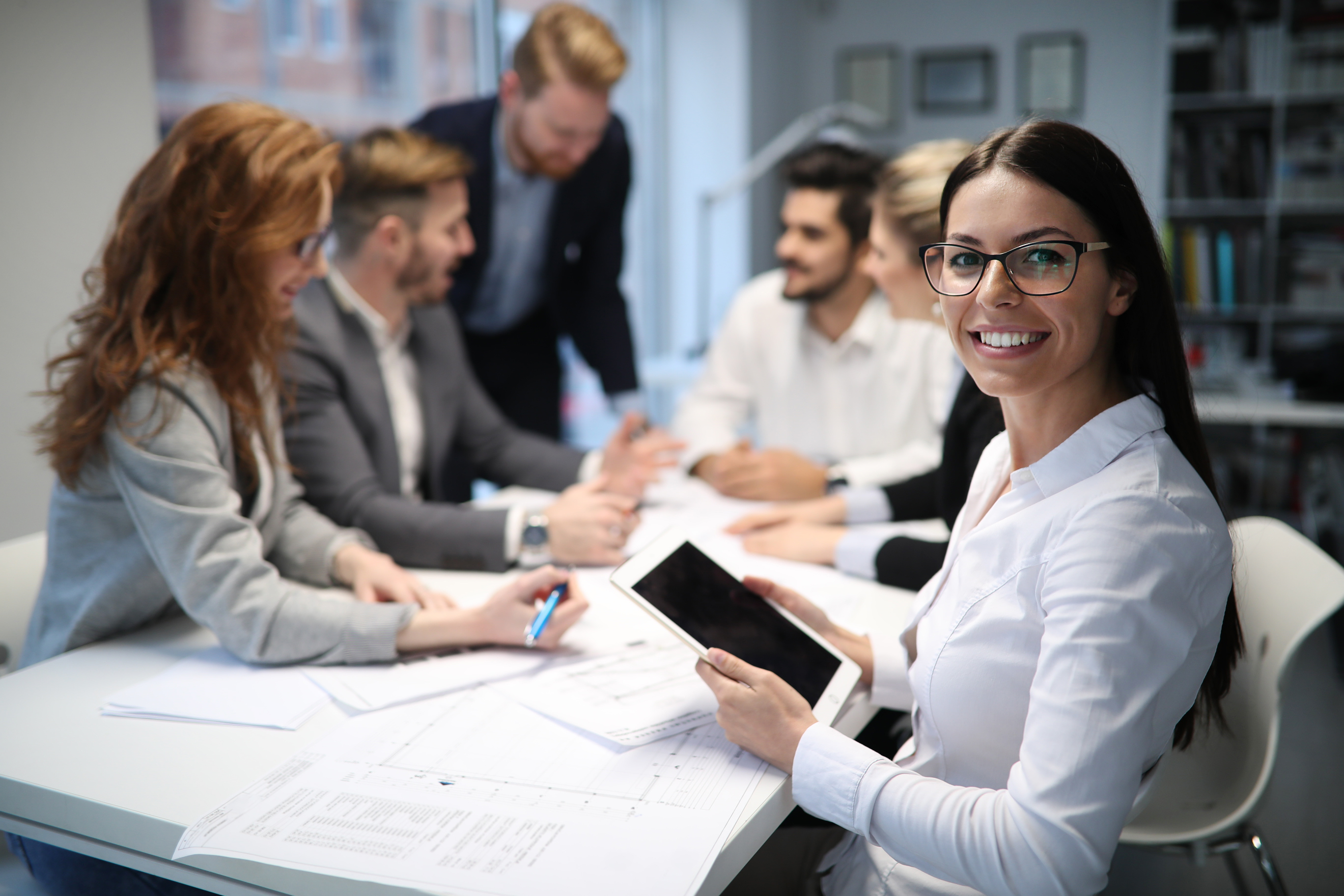 What do I mean by "gracious leadership"?
Great leaders remember the good things their employees do. They try to forget the things that are not in their employee's character or are not typical for them. [Read more…]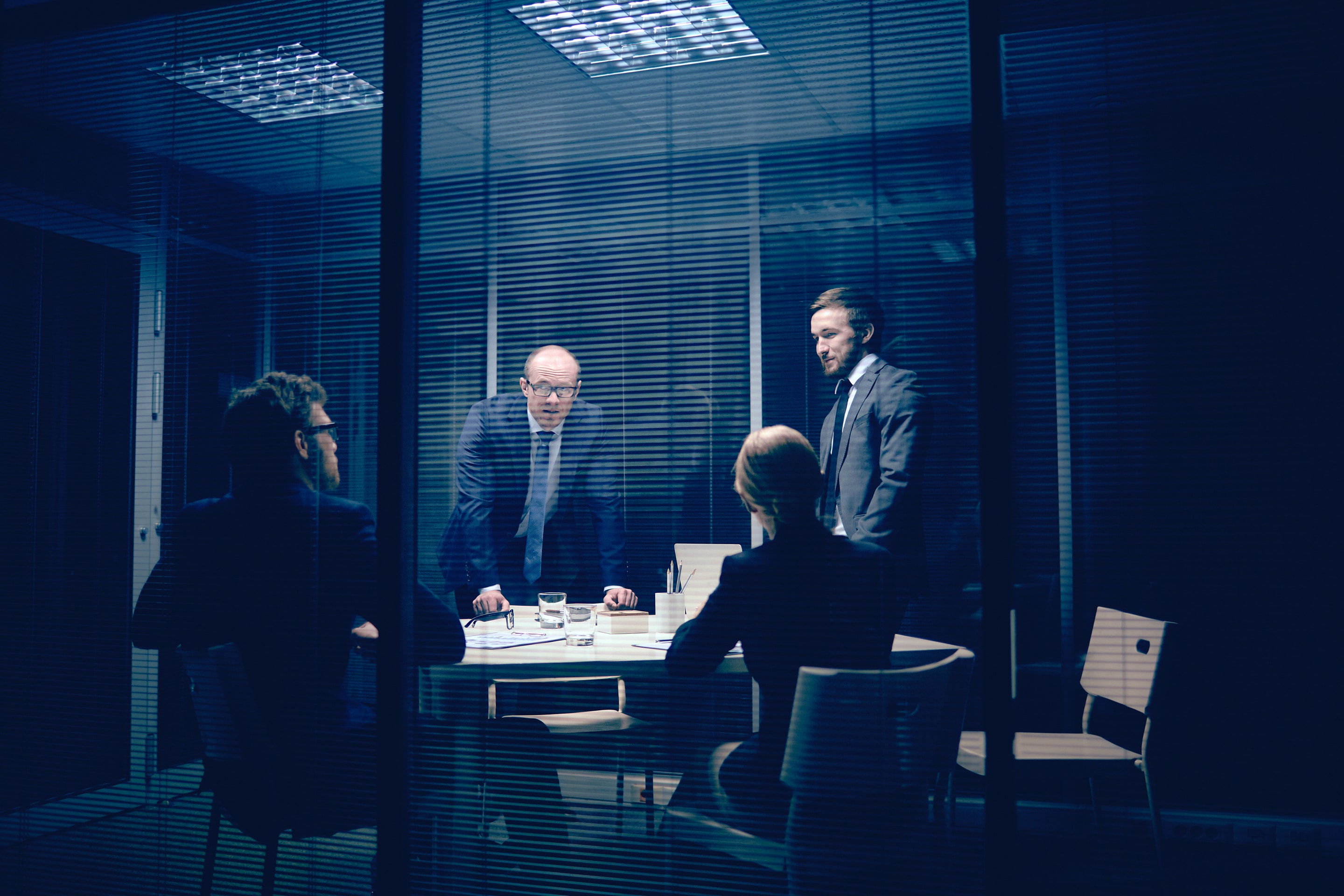 The other week a client and I had a tense, challenging conversation. This company has been in financial trouble, but we are beginning to turn the corner. [Read more…]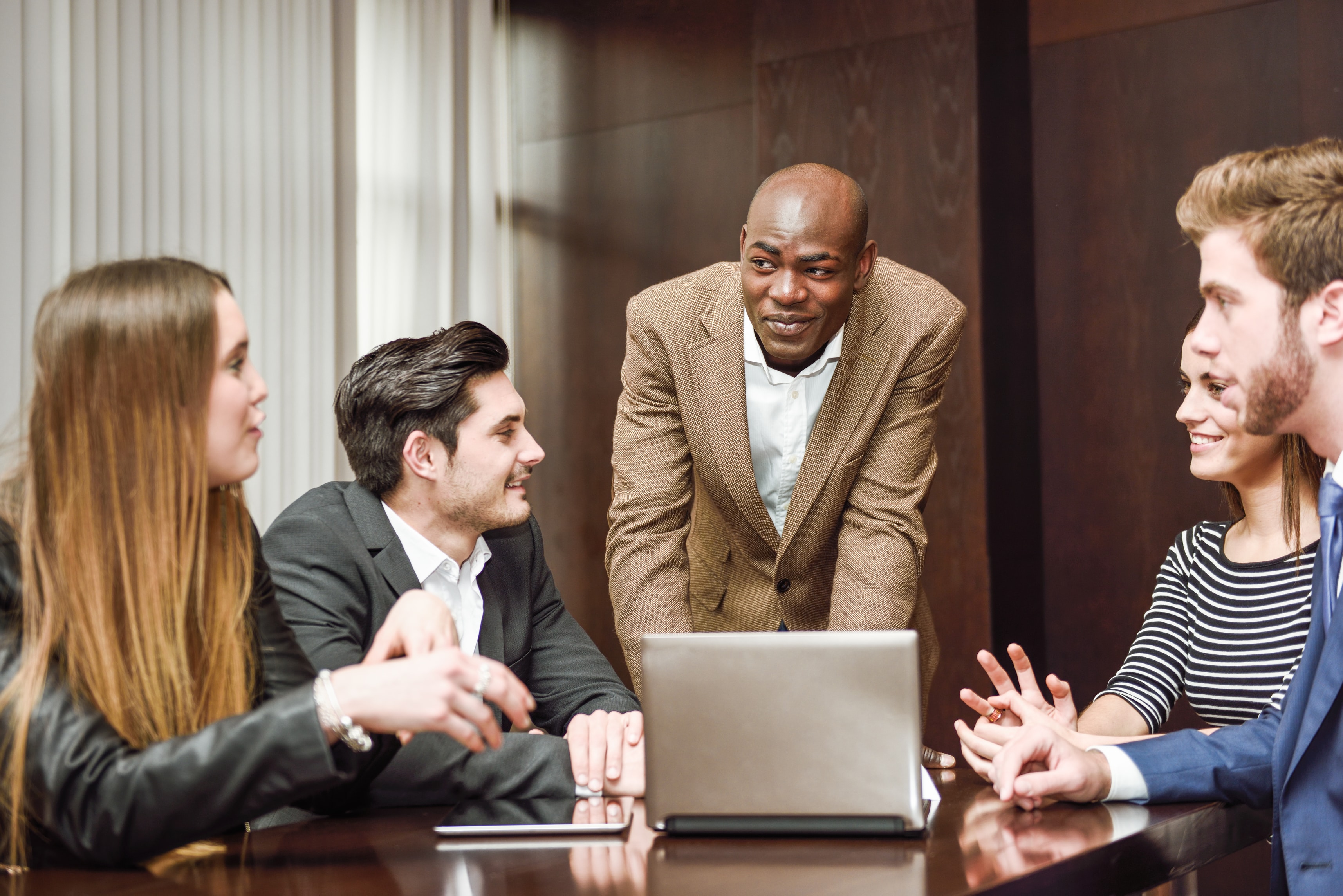 Do you want your team to develop leaders?
Being a leader is all about accomplishing things through other people. To be a successful leader, you have to establish a clear vision of what needs to be accomplished and then bring other people in the organization alongside to make that vision a reality. [Read more…]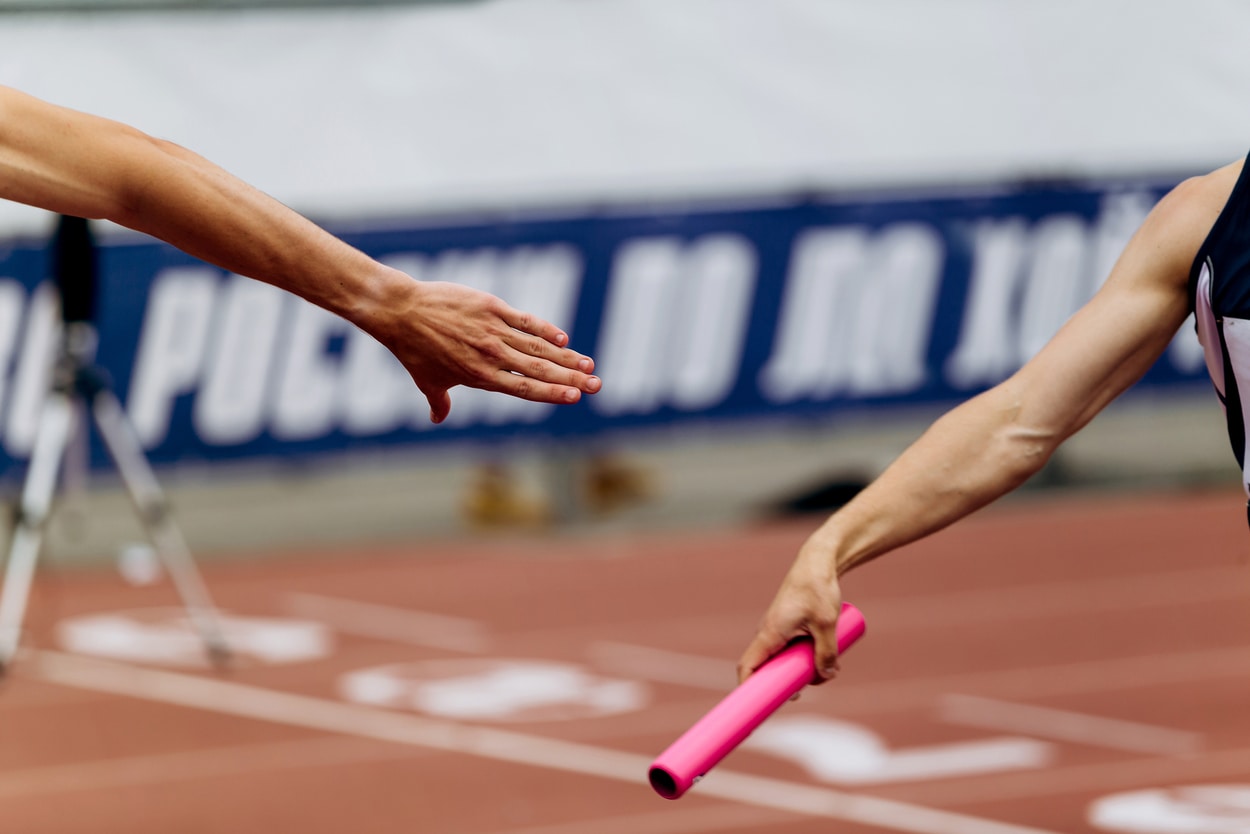 "Who is going to run my business after me?"
If you are like many business owners, you may be thinking about transitioning business leadership.
You have this baby that you've created–who is going to care for it once you've stepped down? You may be planning to transition leadership to somebody in your family or someone who currently works in the business.
Are they going to drop the baton? Are they going to grow the business? Let it stagnate? Die? How involved do I want to be once the transition has occurred? These are questions that swirl around in business owner's minds and rightfully so. 
[Read more…]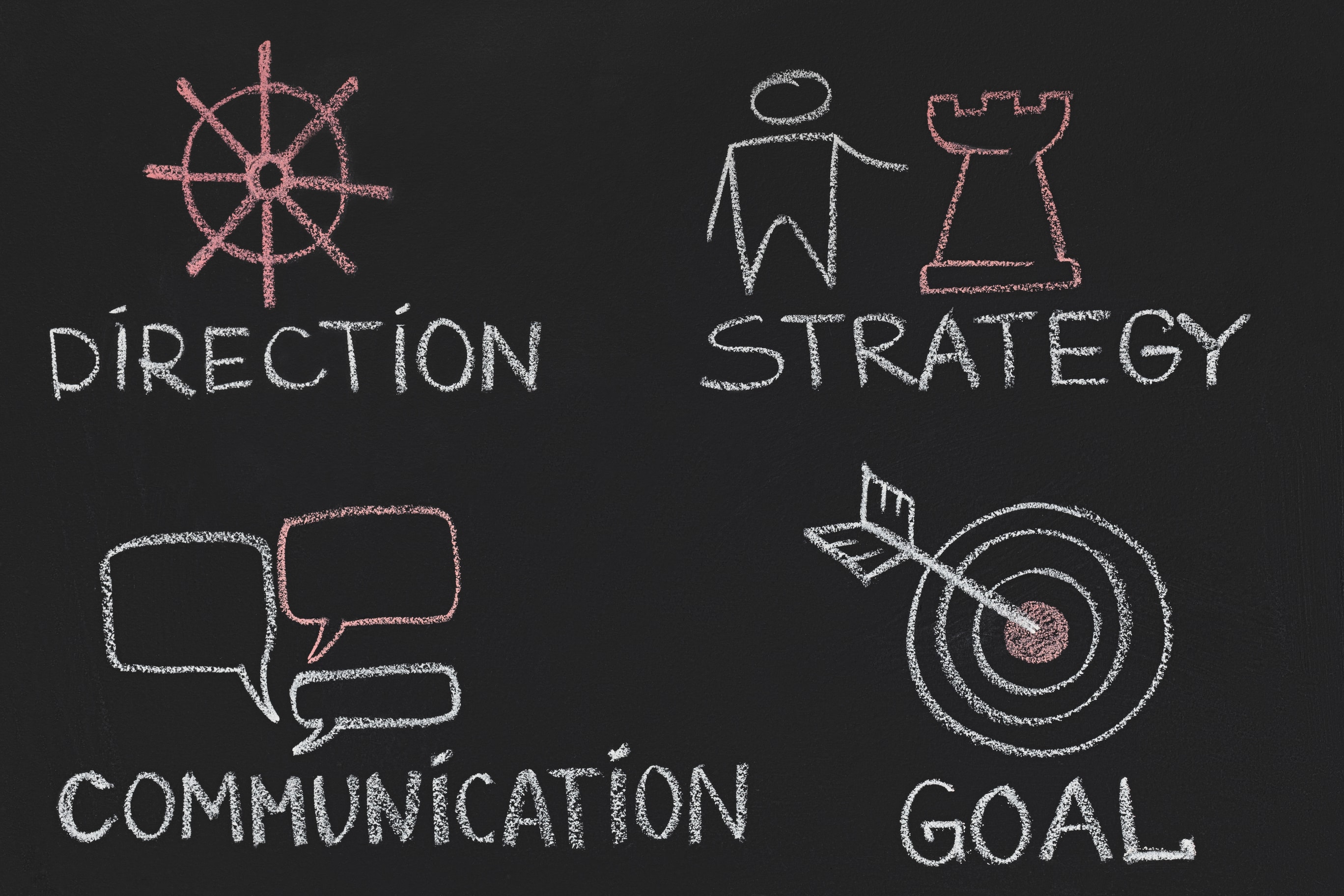 It is easy to get caught up in closing a potential client. But in the process, you may inadvertently set unrealistic expectations that will cause issues throughout your relationship with that client. If you do not meet your clients' expectations, they will not be satisfied even if you do great work. Getting on the same page with potential customers is a critical step in the closing process.
Here are 2 things to keep in mind when setting expectations with clients:
[Read more…]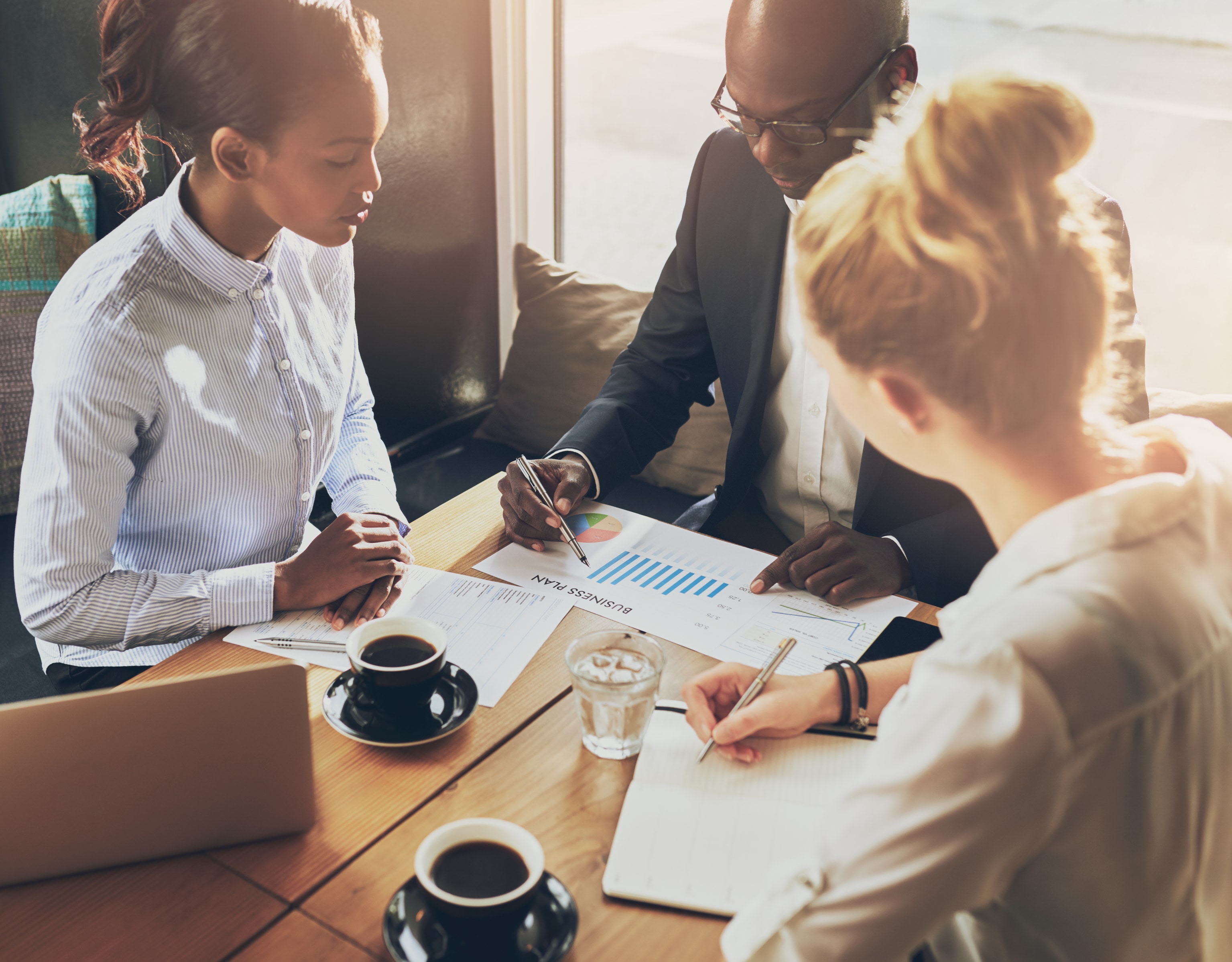 Are you financially prepared for an economic downturn? The business cycle is called a cycle for a reason–highs and lows are normal and expected. I hope we aren't going to talk ourselves into a recession. But clearly, we won't continue with the sort of GDP growth that we've enjoyed over the last decade. Success certainly should never lead to complacency. So how can you as a business owner or leader make sure you are preparing for a potential downturn in the future? Here are 4 questions to consider when preparing for an economic downturn:
[Read more…]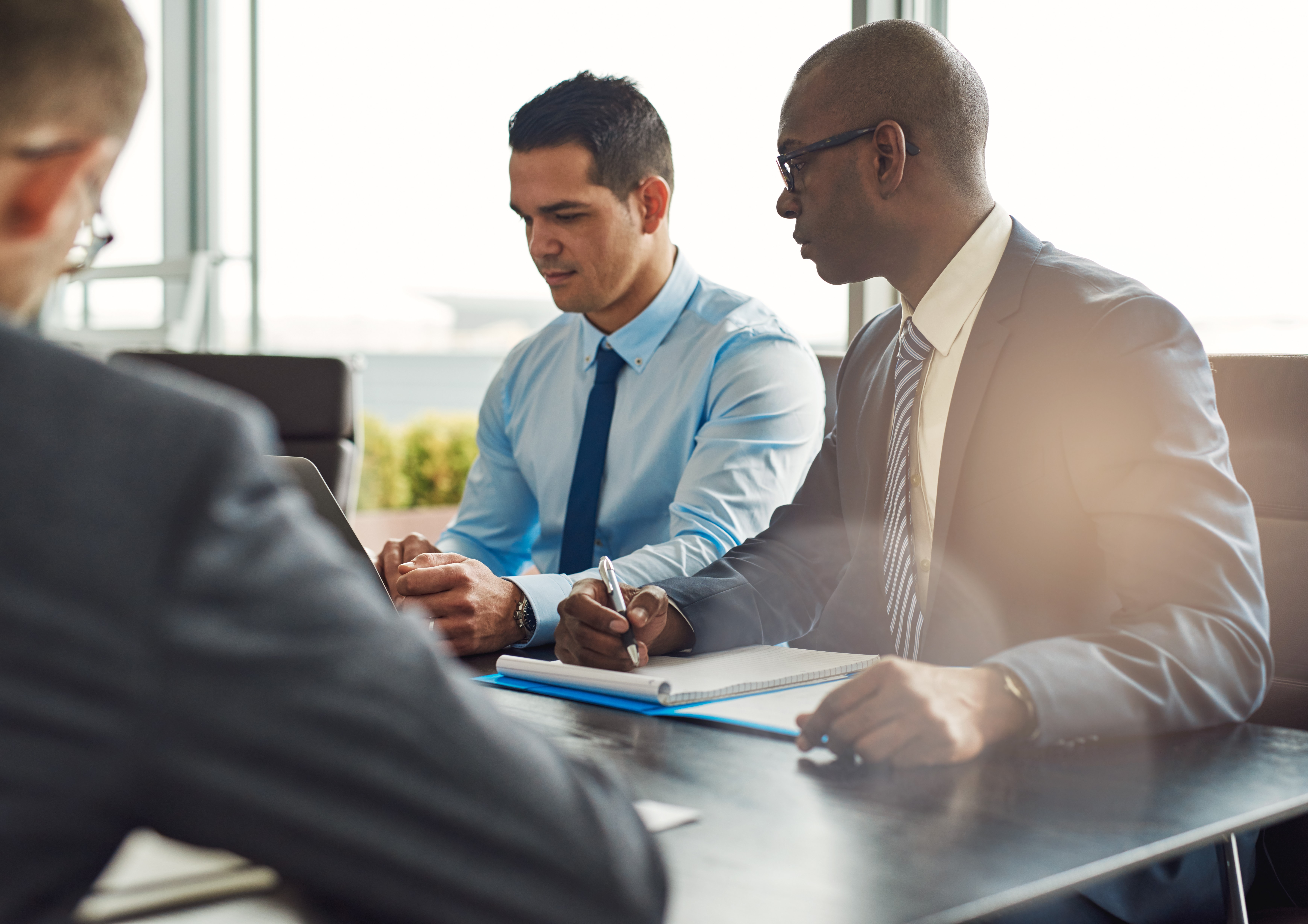 There are certain themes in business coaching that I touch on pretty regularly. One of them is the topic of holding regular team meetings. I don't believe there is a week that goes by that I don't talk about the importance of meetings.
[Read more…]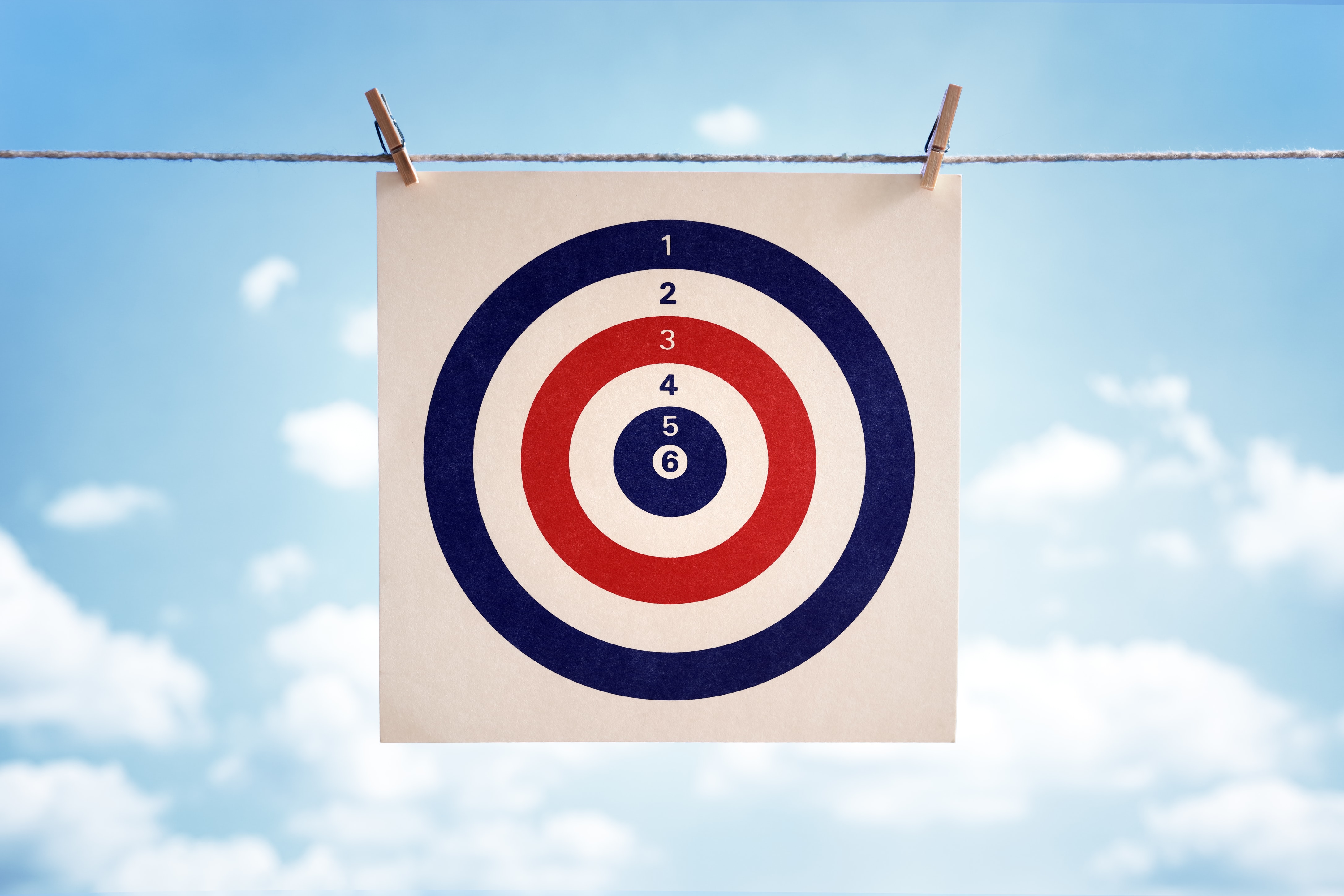 Last night I was thinking about 3 ways in which goals and accountability helped me just yesterday and how this applies to business goals.
Yesterday morning, after having traveled for several days, I did something that I typically do very consistently: I weighed myself. And I found that because it had been several days since I last weighed myself, I had slipped up a little bit in regard to my weight. Just knowing that immediately resulted in a change of mindset for me concerning my caloric intake.
[Read more…]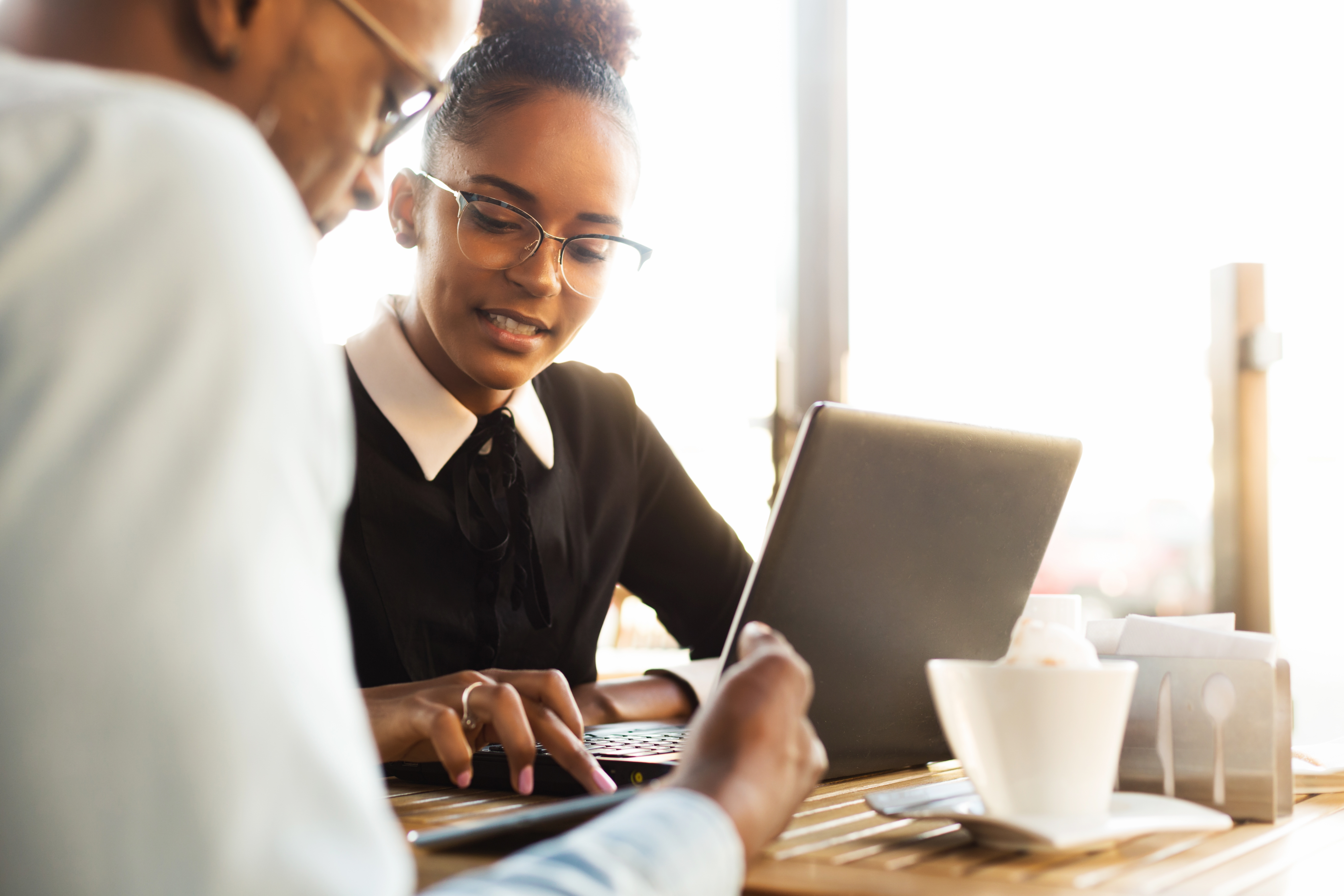 When I think about employee retention or employee engagement, I often think of it this way: "How 'all in' are your employees?" The answer to this question is very important.
[Read more…]