Try Coaching Risk-Free
The best way to evaluate us is to try a coaching session. Bring your problems, questions, and ideas to a 90-minute complimentary session with one of our coaches. We'd love to show you the value we provide.
Schedule a Session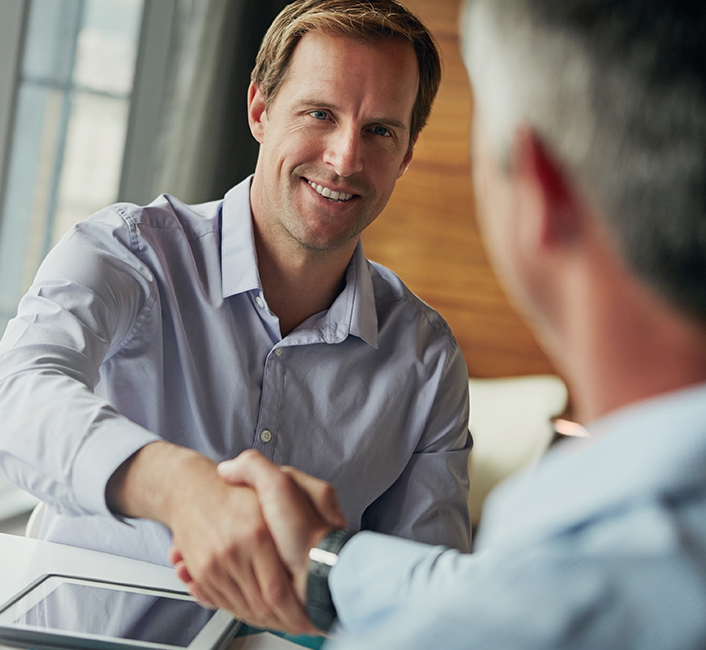 Get in Touch
We welcome your questions about coaching, group coaching, or our
events for emerging leaders.
864.243.7579
United States
Broad Insights
17 Lowther Hall Lane
Greenville, SC 29615
Europe
Broad Insights
c/o Boost
103 rue de Grenelle
75007 Paris
India
Broad Insights
Road #3, Banjara Hills,
Hyderabad 500034, Telengana
Not Ready to Decide?
Stay in touch via LinkedIn, where we share tips, insights, and stories.