SCHEDULE A FREE 90 MIN SESSION
---
Thanks for your interest! We will contact you soon to schedule your complimentary session.
How Do Top Performers Get to the Next Level?
They have a coach.
The industry leaders you respect, the competitor you can't quite catch, the rising stars…they're all using coaches.
Find Out Why
Business Coaching
For People Who Are Going Places
Our coaches are business experts and coaching professionals. They're insightful and they get results.
200% Increase
Since working with Broad Insights, we've increased revenue by 50%, profits by 200%, and client satisfaction by over 100%. The value that we've received from our coaching with Broad Insights has been phenomenal.
–Micah B.
78% Improvement
78% of our clients reported significant to radical improvement in leadership effectiveness.
10X Growth
During a coaching engagement with Broad Insights, one client—an $8 million manufacturing organization—saw 10x growth over the previous year's profitability.
Read More About Our Results
Test the Value
Experiencing coaching is the best way to vet it–and us. Try a 90 minute complimentary coaching session. (And we do mean it's a coaching session, not a sales meeting.) Bring your questions and problems; we'll help you find answers and solutions.
Schedule a Coaching Session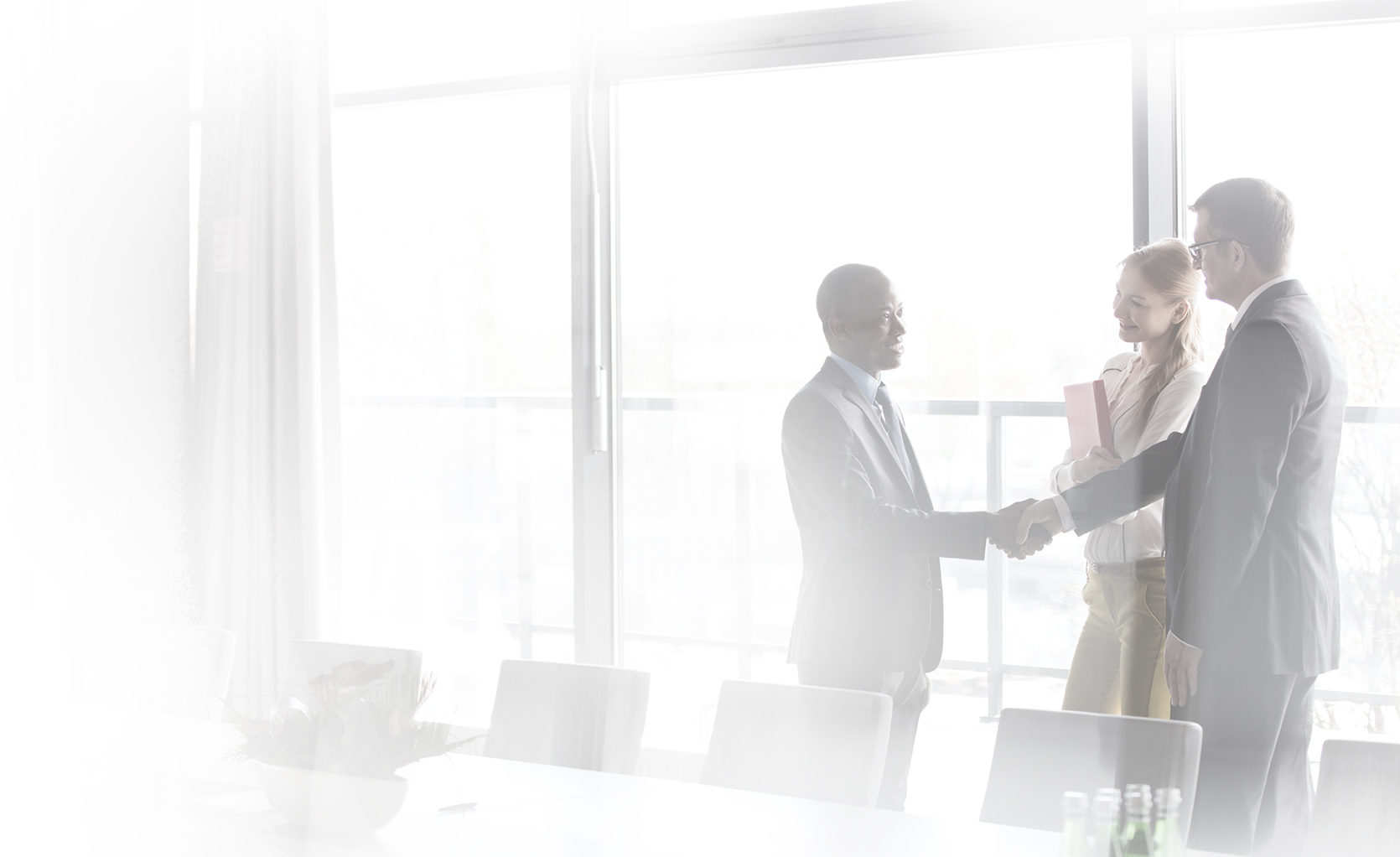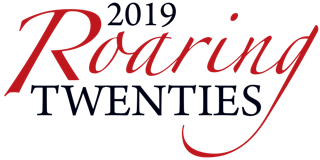 SC Biz News recently named 20 large companies and 20 small companies to their annual statewide list. This honor recognizes the state's fastest-growing companies based on both dollar and percentage increases in revenue from 2017-2018.
Read Press Release
Read On LinkedIn
Broad Insights Named One Of The Fastest-growing companies in SC for 2019