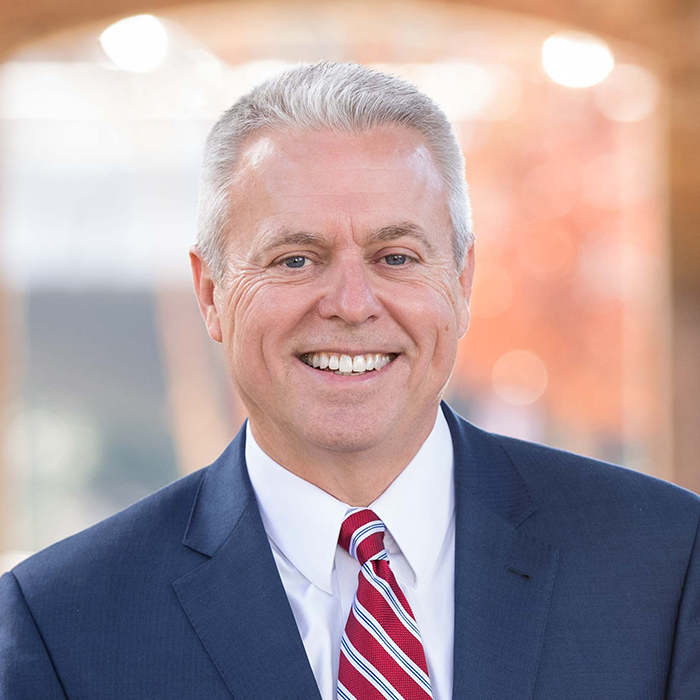 Jim Wiginton, DBA
Business Coach/Managing Partner
Broad Insights' president and managing partner, Jim Wiginton, draws from extensive experience in multiple business disciplines. He has served as both the Vice President of Customer Service and the Director for Internal Audit for Michelin North America. He spent four years in Europe on assignment with responsibilities that included an executive coaching role. Jim was also CFO for the North American operations of Plastic Omnium Auto Exteriors and served as the Corporate Controller and Director of Finance for Alfmeier Corporation. Earlier in his career, Jim held positions in plant controlling, industrial engineering, and financial analysis. Jim's broad experience in global business gives him the perspective to evaluate multiple aspects of a company's performance. And with his experience in executive coaching, he knows how to help business owners reach their full potential. He has more than 5,000 hours of experience coaching more than 100 companies. And in 2015, he received the prestigious Coach of the Year award from the Professional Business Coaches Alliance (PBCA). In 2018, Jim earned his Doctor of Business Administration (DBA) from the Paris School of Business, successfully defending his dissertation, "A Survey of Business Coaching Impacts on Companies and Their Leaders."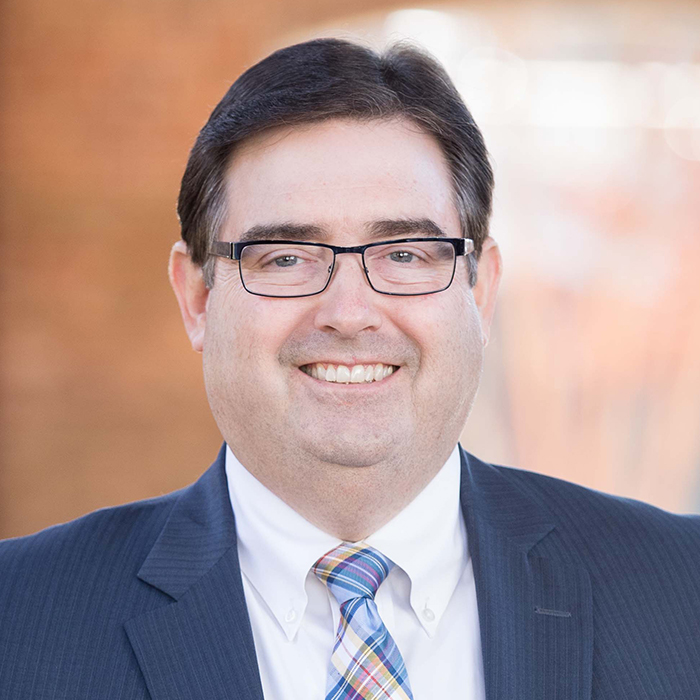 Tim Morgan
Business Coach/Partner
Broad Insights' investing partner Tim Morgan has served for over two decades as a C-level executive in small, medium, and large organizations where he has acquired a wide range of experience and capabilities. In addition to business coaching with Broad Insights, he is currently CEO of GMG Holdings, Inc. and serves on several boards. Entrepreneurial endeavors have afforded Tim the knowledge and perspective needed to facilitate others in launching companies. He successfully ran a private equity fund which enabled his organization to purchase, manage, and sell companies, providing a consistent double-digit return to the investors. Tim functions as a trusted member of organizational teams—listening, learning, and serving as a valuable resource for progress.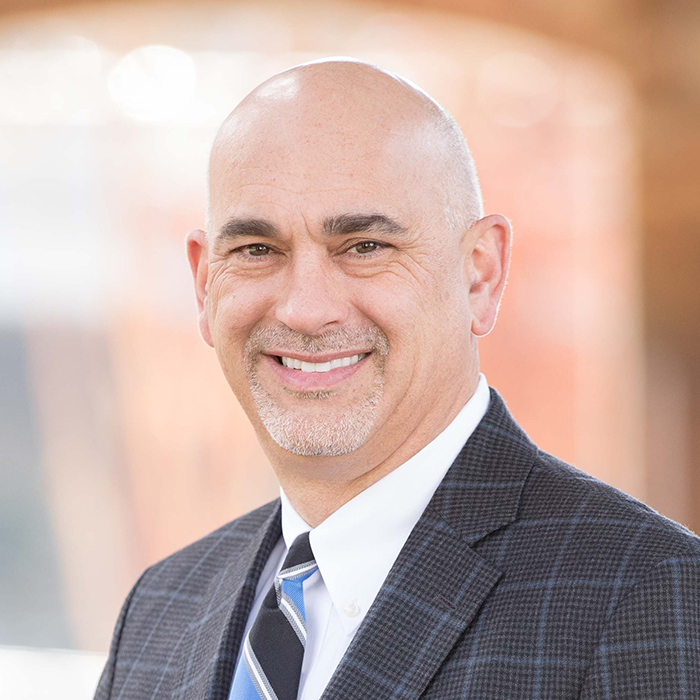 David George
Business Coach/Partner
Broad Insights' investing partner David George began his career with IKON Office Solutions, a Fortune 500 company. He served in a variety of executive roles including sales and marketing leadership, new business development, strategic account sales, and management training. As a partner and Marketplace Vice President at IKON, David managed sales and administration for his region. As President of Genesis Marketing Group and as a small business owner himself, David understands small business at an experiential level. David's high energy and results-oriented approach yield measurable results in helping unprofitable and struggling operations reach success.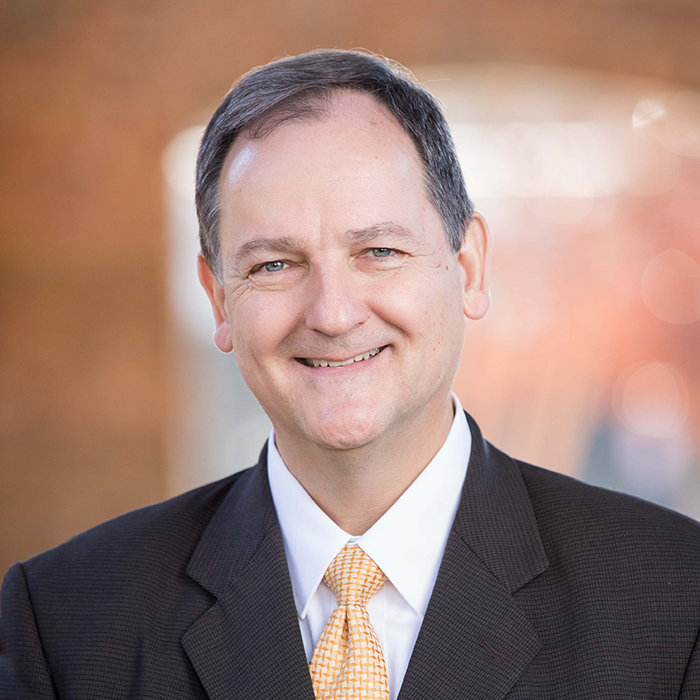 Joseph Bartosch, EdD
Business Coach
After over a decade representing companies like IBM and AT&T, Joseph Bartosch founded, funded, and led two successful businesses. He then earned his graduate degree in counseling and his doctorate in curriculum and instruction with proficiencies in psychology, communications, and theology. Joseph has achieved the hard-earned Certified Information Executive title from the Institute for CIO Excellence as well as the Certified Professional Business Coach title from the Professional Business Coaches Alliance (PBCA). In 2019, he received the prestigious Coach of the Year award from the PBCA. Joseph has served as a Chief Brand Officer, a Dean of Distance Learning, an IT director, and an academy headmaster. He has a wide breadth of strategic culture experience, having served in leadership roles in sales and marketing, information technology, and education for over two decades. Joseph's experience in business, education, and counseling uniquely qualify him to help successful individuals perform at the top of their game.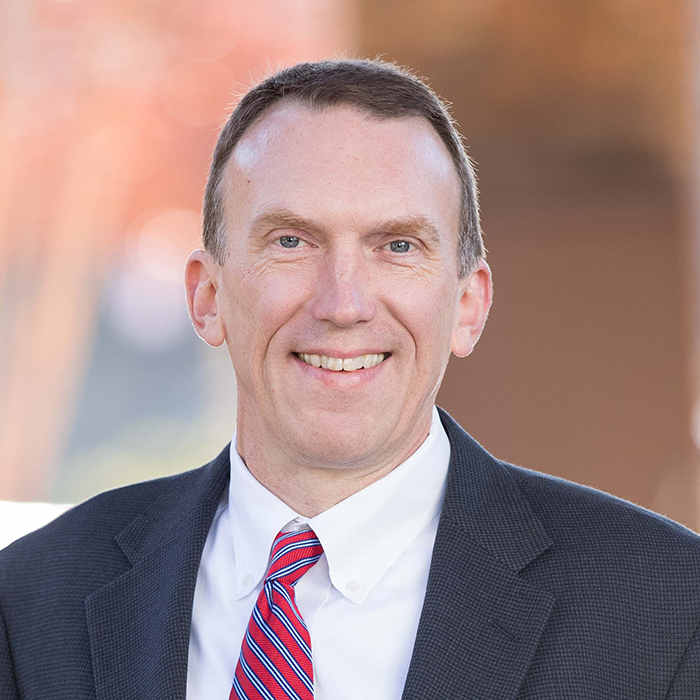 Erik Knutson
Fractional CEO/COO, Business Coach
As a small business owner and former Fortune 500 executive, Erik understands big business tools and how to make them work with small business realities. He has led companies, departments, facilities, and functions through periods of significant growth ($20 million to $1 billion) and change initiatives. His project management experience includes over twenty facilities and IT projects. He has started multiple facilities, market areas, and businesses. Erik uses his deep management experience to help clients identify what is truly important to them in order to reach their individual and company goals. Erik combines expertise in leadership, execution, management process, and metrics to help clients produce lasting results.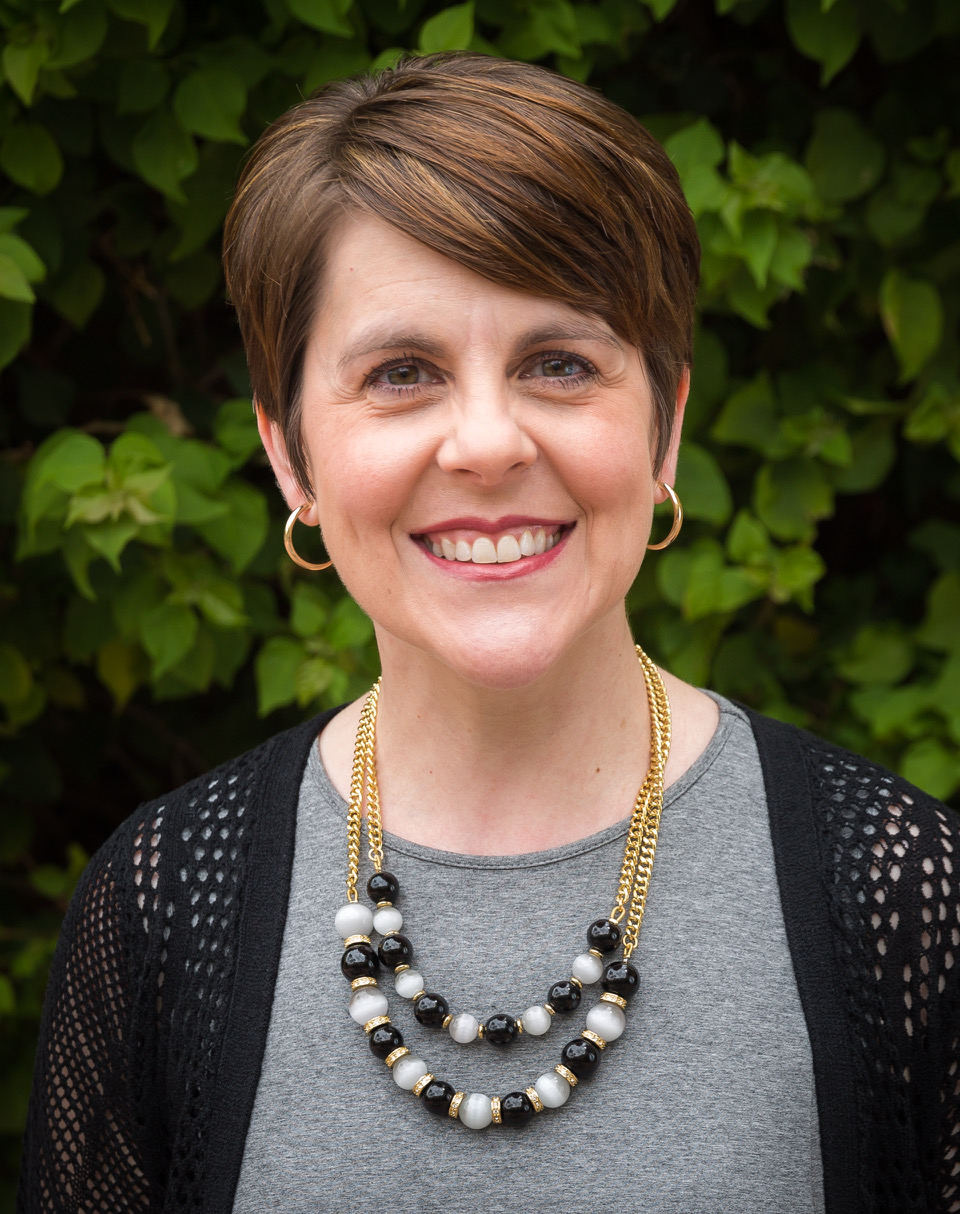 Theresa Case
Business Coach
Theresa has a unique understanding of what it's like to be a female business owner. Her breadth of experience is combined with an effective, insightful, and supportive coaching style. Theresa brings with her more than 25 years of experience growing a small music school with a handful of students to the largest community music school in the upstate of South Carolina. She has also developed, written, and piloted curricula for Kindermusik International, served on the Kindermusik Educators board, and been awarded Educator of the Year. For the past several years, she has coached and mentored high-level performing arts studio business owners from all around the world. Theresa's areas of expertise in working with her clients include designing processes and systems, developing effective business strategies, transforming leadership and mindset, and building team and business culture.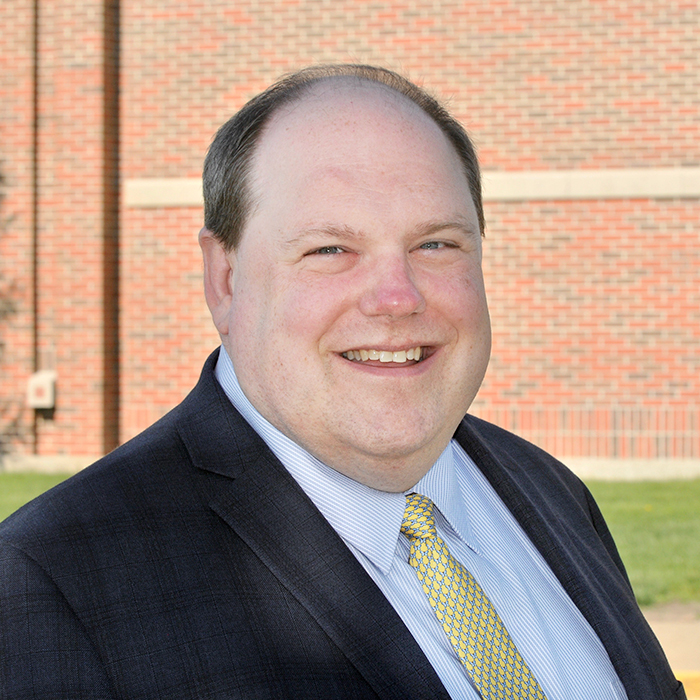 Michael Andersen
Business Coach
Michael Andersen, the creator of the breakthrough Intentional Sales Management system, helps company leaders generate strong, predictable sales results. Since 1992, he has partnered with executive and sales leadership of hundreds of companies in numerous industries, from Fortune 100 to successful family-run businesses, to help them build their sales departments and reshape their go-to-market strategies. His expertise developed over 15 years working with sales and marketing teams as the founder of the largest mid-market CRM implementation company in North America. He identified that the key to transforming sales lay in strategy development and sales personnel training and management. Since selling the company, Michael has become a go-to resource, providing coaching, consulting, and training to businesses and private equity firms. As a respected author, university professor, and public speaker, he captivates audiences with his dynamic presentation style. With certification in several psychological and evidence-based assessment systems, Michael is also equipped to provide essential insights for organizational design, ideal talent selection, and effective team development. As a nationwide leading sales coach and fractional CSO, he is known for his ability to ask the right questions and then integrate unique market positioning with proven best practices.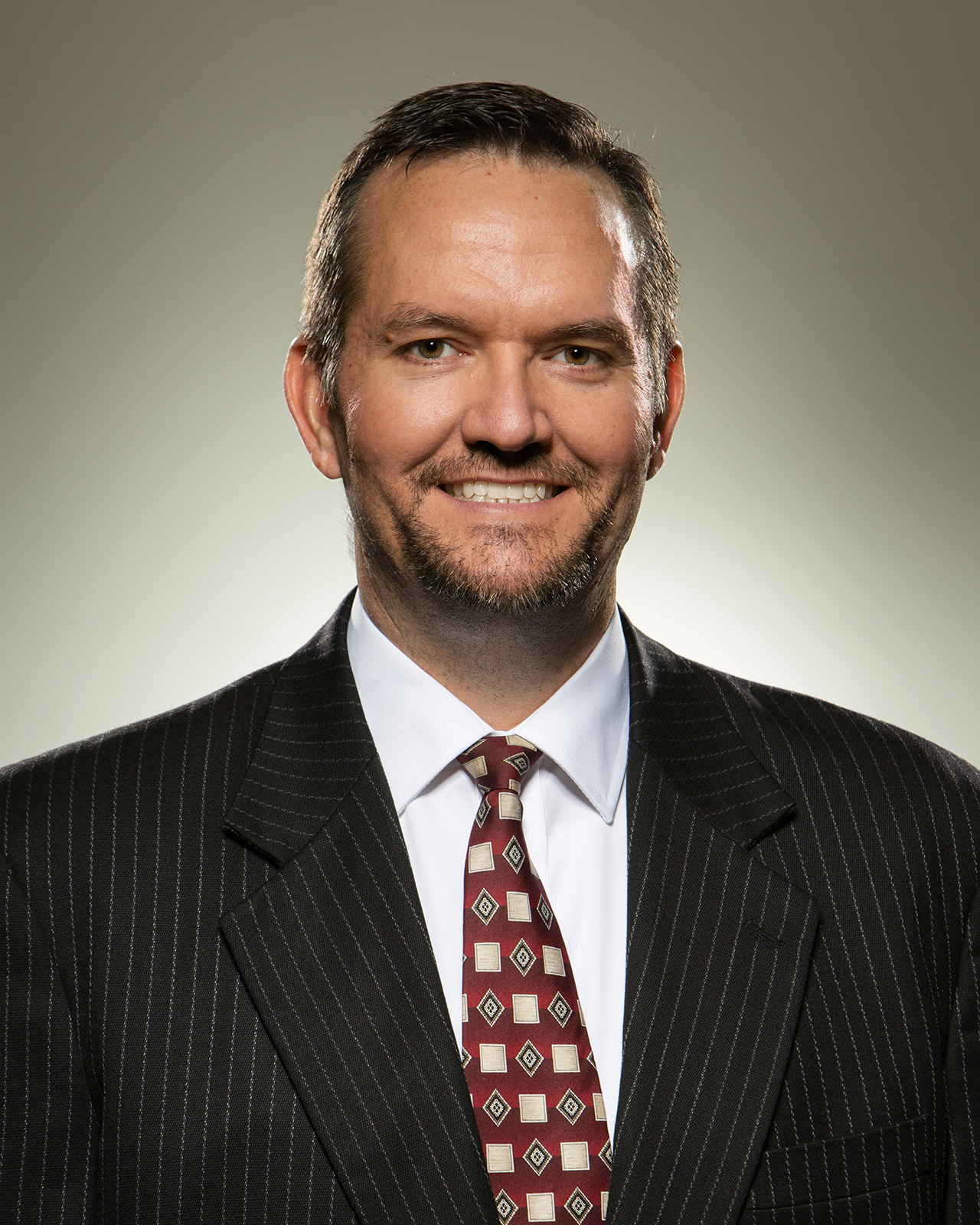 Neal Ring, EdD
Leadership Coach
With almost 30 years' experience in the sport, Neal has dedicated his professional life to challenging individuals and teams to achieve success. He built an athletic program at an institution that experienced a 79-year hiatus from intercollegiate athletics. His athletic program won 9 national championships in the first seven years and earned the 2016-17 and 2017-18 President's Award for Excellence from the National Christian Collegiate Athletic Association (NCCAA). He provides athletic education programs in Africa, Asia, Europe, and the United States. In 2016, Neal earned his EdD in Sports Management Leadership from the United States Sports Academy. He received the 2018 Game Plan for Life Male Staff Character Award from the NCAA. Neal helps successful leaders maximize their influence and teams pursue great communication and cohesion.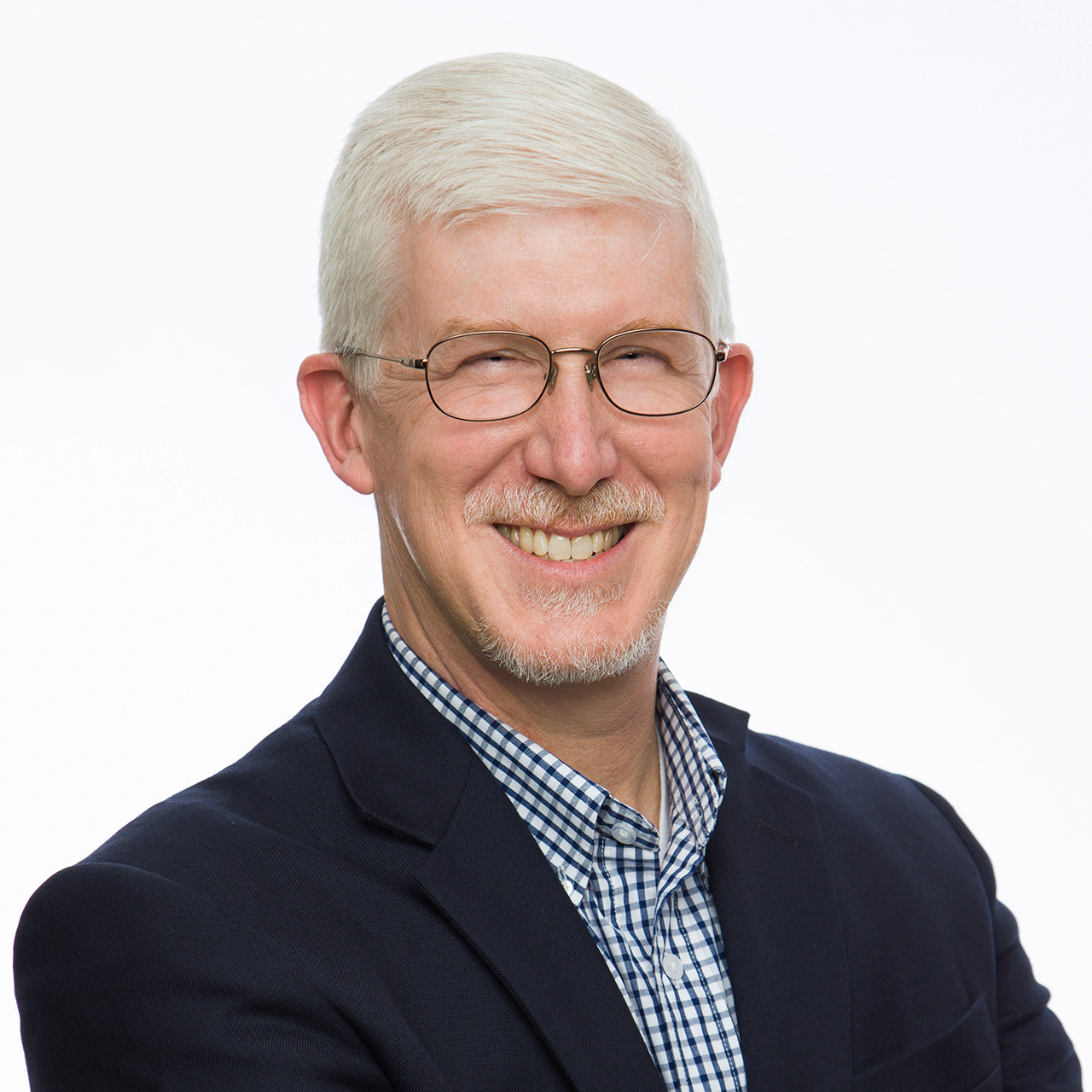 Shawn Albert
Business Coach
Shawn Albert has three decades of experience in various leadership roles at small and large companies, non-profits, and higher education. As a Certified Professional Business Coach and a Certified Professional Career Coach, he has both the tools and the perspective to assist others with their business and career goals. When working with successful business owners, he helps them gain clarity and then take the individual steps that will propel their businesses to the next level. Shawn's passion is to see others succeed at achieving their dreams, and his knowledge of business, problem-solving, and people enables him to support others on this journey.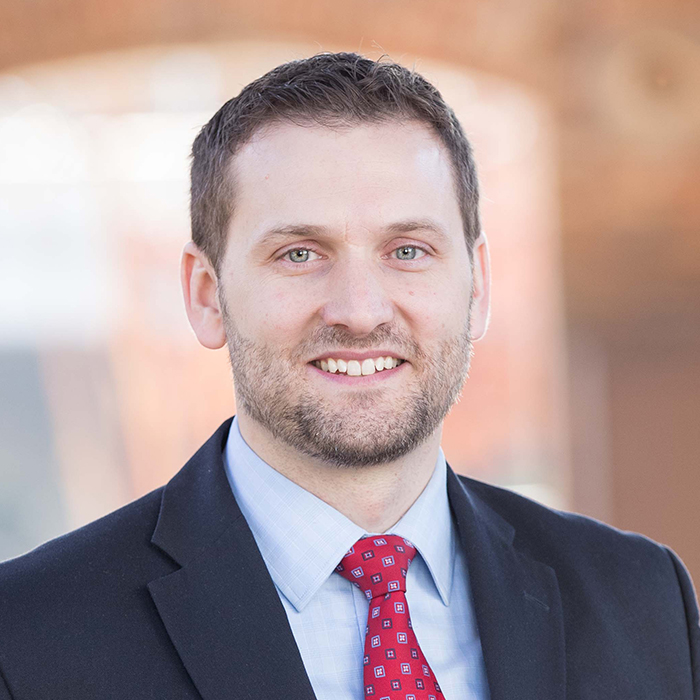 Kevin Oberlin, PhD
Business Coach
Kevin Oberlin has had multiple personal and professional experiences in over 50 countries and is accustomed to global transitions and performing in a variety of multicultural contexts. Kevin has helped individuals and organizations learn and lead effectively across cultures and generations and has developed management systems for decision makers. Kevin has coached clients on several continents from various industries, including energy management, medical technology, higher education, and engineering. He is certified to facilitate several workshops and assessments, including a multi-rater CQ (Cultural Intelligence) assessment, a global business performance predictor, and a strategy culture alignment workshop for an executive team. Kevin draws on his academic leadership, business experience, and cultural intelligence to help leaders gain clarity and create a path toward success in life and work.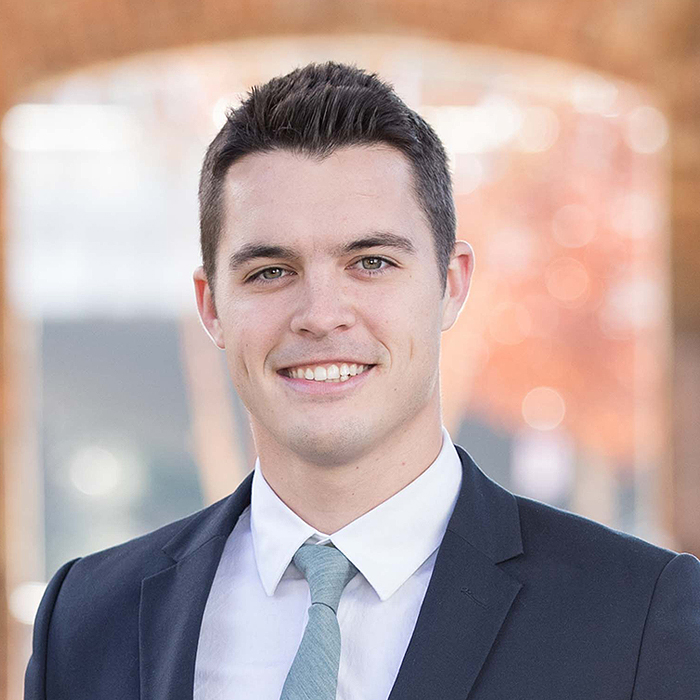 Clay Wiginton
Director of Operations
Clay Wiginton comes to Broad Insights with experience in a variety of areas, including starting a company, working internationally, and leading teams. Clay holds a degree in accounting and worked at Bosch Rexroth before joining Broad Insights. He is also a Certified Professional Business Coach who assists clients with billing, invoicing, social media, financial dashboards, Quickbooks, and more. As Director of Operations, he supports Broad Insights coaches and ensures that daily operations run smoothly.
---
Strategic Partners and Subject Matter Experts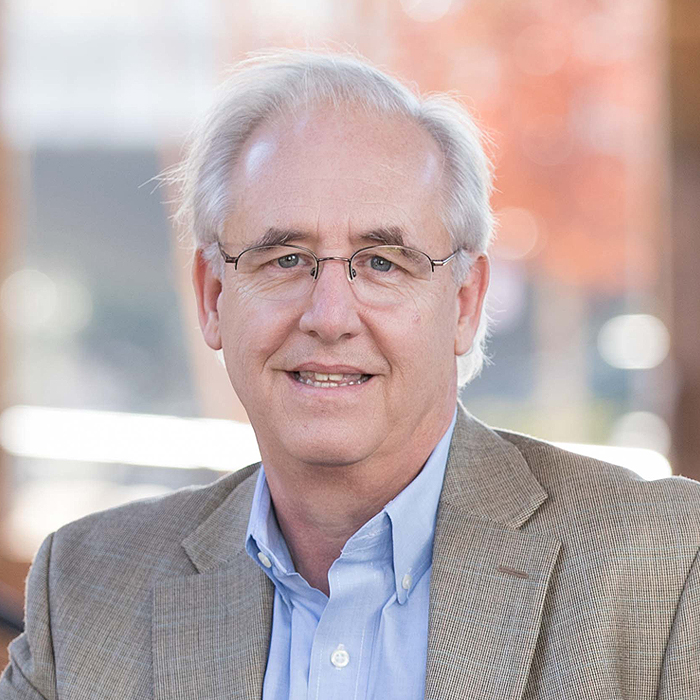 Fred Johnson, IA
Financial Planning
Fred Johnson has been helping people for 40 years to navigate the two certainties of life: death and taxes. As the owner of Basic Financial Services, Fred has been honored and challenged to help both families and businesses of all sizes with their financial planning. Fred's experience and creative thinking can help you tackle the unanswered sensitive questions and stresses associated with planning for the future. His varied experiences include marketing, product development, business turnaround, real estate development, business acquisition and divestment, and raising five children. Fred coaches and guides his clients through the snares and entanglements of financial and estate planning to bring them the peace of mind.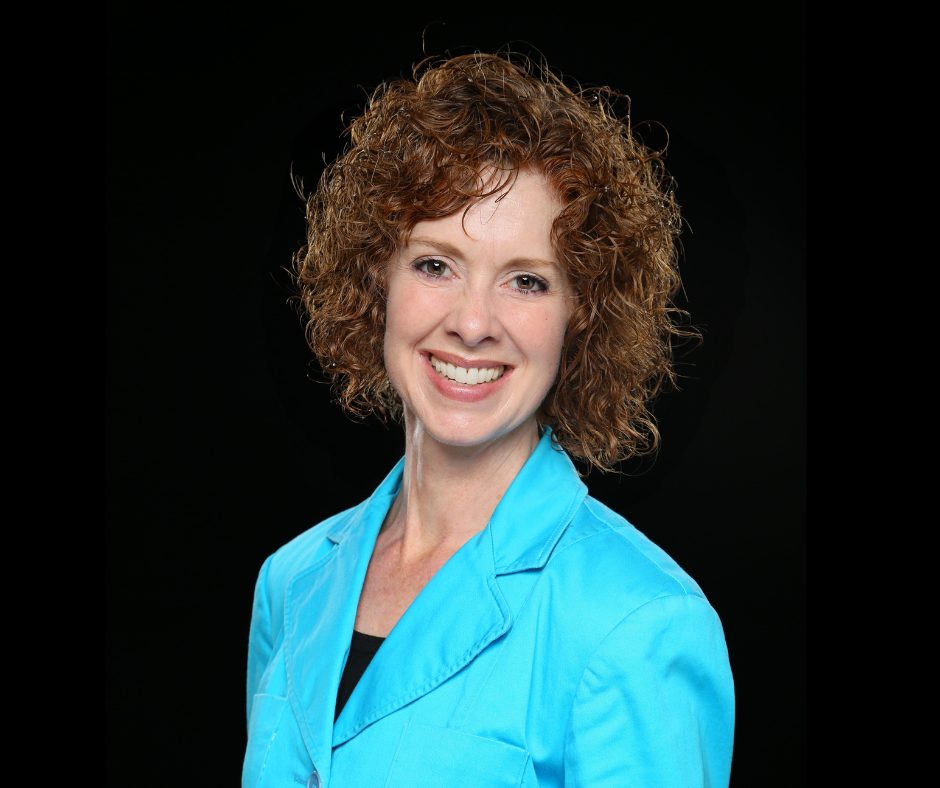 Annette Pait
Communication and Media Coach
Skilled in understanding both verbal and nonverbal communication, Annette can pinpoint weaknesses and instruct leadership teams in effective improvement techniques. Annette has fifteen years experience in teaching public speaking, interpretative performance, and small group communication. Her theater experience includes roles in both modern and Shakespeare plays, stage directing, and solo dramatic interpretation. Annette coaches teen competitors and judges for The South Carolina Association of Christian Schools and The National Speech and Debate Association. Annette draws on her experience in teaching, performing, and leading small group discussion to aid the business professional in improving communication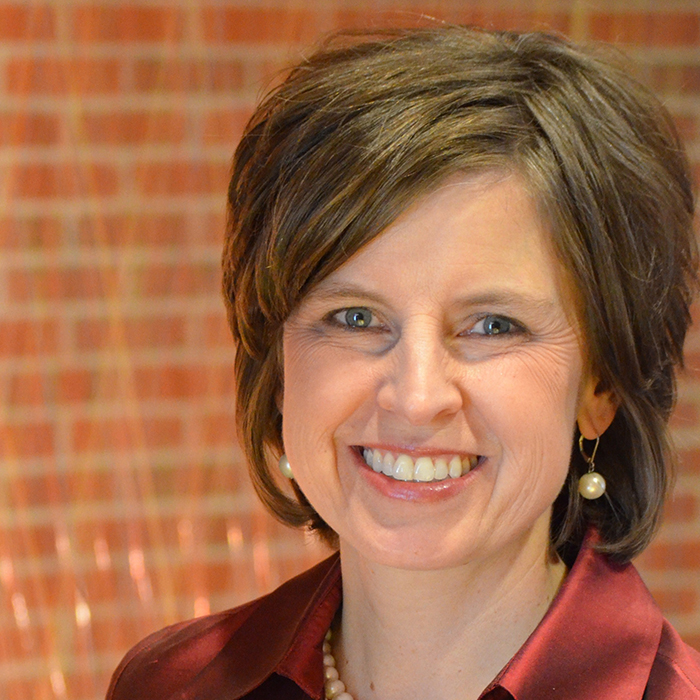 Vicki Peek, MHRD
HR Strategic Consulting
Vicki uses her extensive experience and deep knowledge to solve business problems through strategic and transactional human resources. As COO of Find Great People (FGP) and Practice Director of the FGP HR consulting division, Vicki has expanded the company from a small executive recruiting firm into a full-service HR organization. FGP has appeared five consecutive years on the Inc. 500 and 5000 lists and has also been named one of SC Fastest Growing Companies and the Best Place to Work in South Carolina. Vicki's exceptional understanding of business operations and employment cycles allows her to evaluate a variety of businesses and create solutions that fit each need.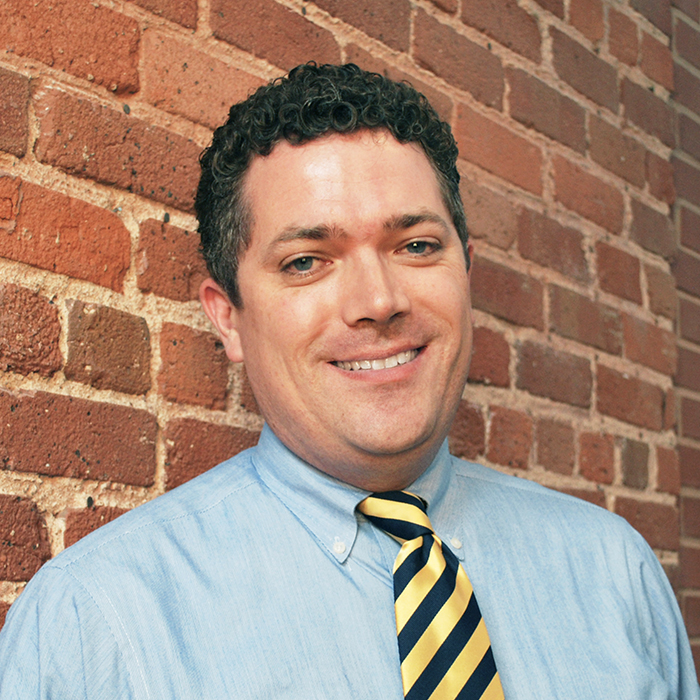 Andrew Cropsey, PhD
Business Planning
Andrew Cropsey specializes in business planning for Broad Insights. He has served small- and medium-sized enterprises in both accounting and marketing roles and has taught small business courses at the university level. He has over 10 years' experience teaching accounting and serves as an assistant professor of accounting. He holds graduate degrees in religious education and business administration, and recently completed his Ph.D. in business administration with a specialization in accounting. Andrew is a partner with
3Fold
, his first business startup. Andrew's experience as a business owner, professor, and accounting professional gives him the valuable perspectives needed to help entrepreneurs formulate successful business plans.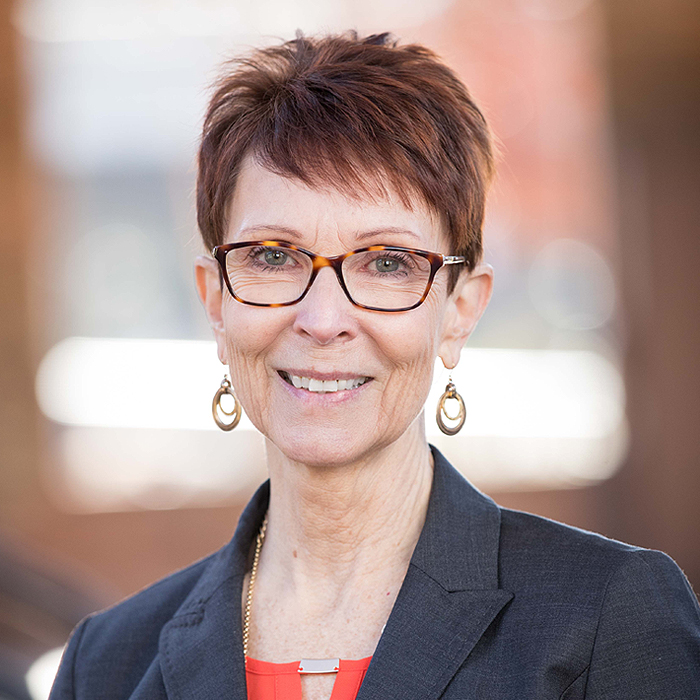 Verna Lynch, MA
Strategic Business Development
Verna Lynch (CPBC, SCAC) has a demonstrated track record of rapid and enduring improvement in structure, culture, efficiency, and employee performance of client companies across a wide range of industries. She currently serves as VP of Strategic Accounts at Sentinel Benefits and Financial Group. Verna has global consulting leadership experience, coaching and forging consensus with Executive Leadership and throughout the hierarchical structure. Verna has a proven ability in identifying innovative solutions that contribute directly to improving performance. Her keen insight has increased revenue and cut costs through organizational strategy, organizational design, process design and improvement, training, leadership development, and employee engagement. Her clients have included professional services firms, brokerage firms, higher education institutions, pharmaceutical corporations, non-profits, and a wide range of manufacturing companies across many sectors.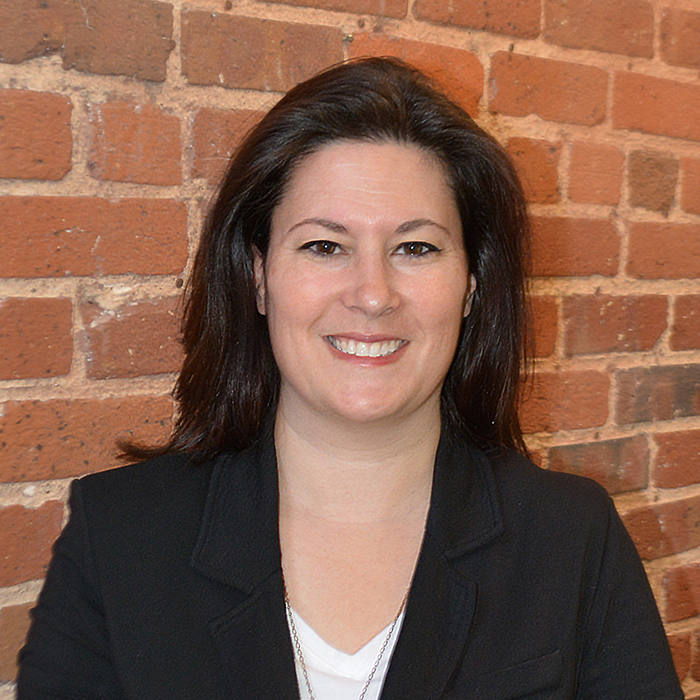 Johanna Inman
HR Strategic Consulting
Johanna is the Senior HR Professional and Chief Operations Officer for Ideal HR. She has PHR and SHRM certifications, plus over 10 years of experience in recruiting, HR legal compliance, employee development, company culture development, compensation design and review, policy design, and benefits review. She is also certified in—and passionate about—TTI Success Insights, which focuses on uncovering the how, what, and why of human interaction. Using these tools for understanding behavior, motivators, acumen, and skills allows leaders to better understand themselves and their employees. Johanna delivers training sessions that empower employees and leaders to better understand themselves and improve their work.