" Empowering business owners to transform their leadership and revolutionize their businesses. "
Theresa Case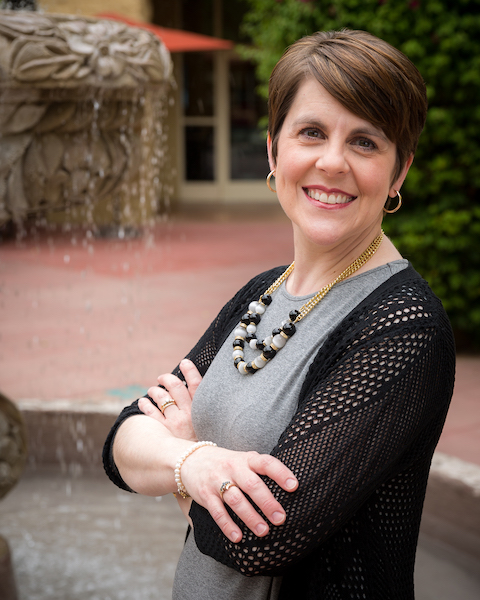 " I know what it's like to reach the point of nearly breaking. Too much on your plate. Too many people looking to you for a decision. Overwhelm that is nearly suffocating. An impossibly long to-do list and never any "you" time. You know you're ready to scale, to implement big, new ideas, but you just can't seem to find the best path forward. There is a solution.A coach who really "gets you, who understands what you're going through and who is dedicated to your transformation. Someone who can be that listening ear, shoulder of support, and guiding voice. A coach who really "gets" you, who understands what you're going through, and who is dedicated to your transformation. Learning, sharing, and accountability that gives you that spark of hope and that renewed vision of possibility. Learning, sharing, and accountability that gives you that spark of hope and renewed vision of possibility with all the guidance, support, camaraderie…all the guidance, support, camaraderie, and inspiration to design the business – and the life – you want."
Business Breakthrough Coaching
Group or Private Coaching that guides you in:
Prioritizing and making strategic choices for your business
Designing your own roadmap for success
Increasing profitability through measurable growth
Elevating the culture of your company
Taking the leadership of your team to new heights
Making your ideal role in the business your reality
Click Learn More for details.
Business Breakthrough Application
Theresa Case's Bio
Business Coach
Theresa has a unique understanding of what it's like to be a female business owner. Her breadth of experience is combined with an effective, insightful, and supportive coaching style. Theresa brings with her more than 25 years of experience growing a small music school with a handful of students to the largest community music school in the upstate of South Carolina. She has also developed, written, and piloted curricula for Kindermusik International, served on the Kindermusik Educators board, and been awarded Educator of the Year. For the past several years, she has coached and mentored high-level performing arts studio business owners from all around the world. Theresa's areas of expertise in working with her clients include designing processes and systems, developing effective business strategies, transforming leadership and mindset, and building team and business culture.